The industry campaign "Germany wallpapers" is represented by over 40 partners, from retail and wholesale, wallpaper manufacturers, industry partners and associations and shows how modern and diverse wallpaper is.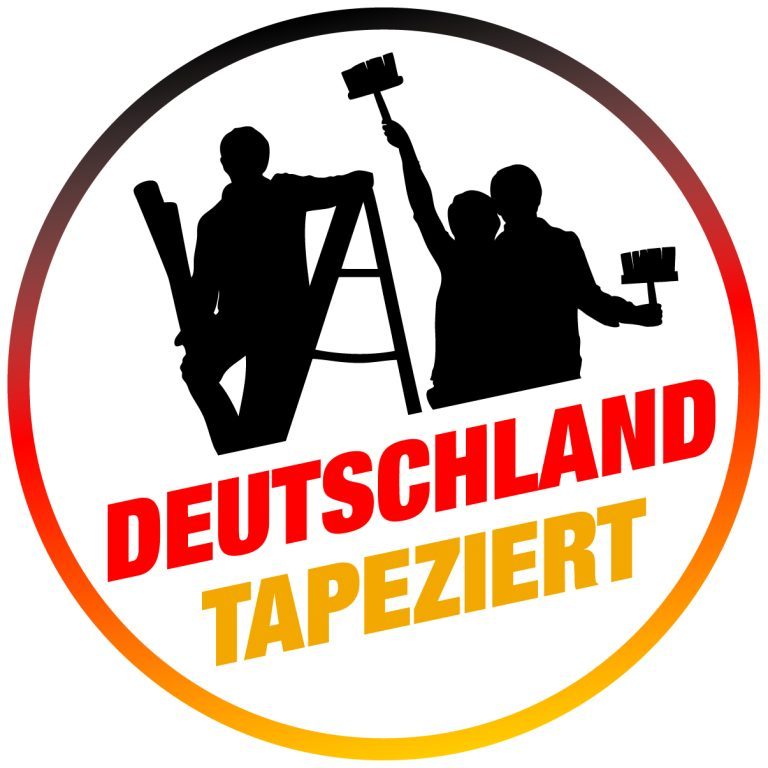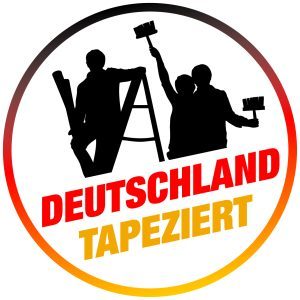 As a partner in this joint marketing campaign, ISL-Chemie GmbH & Co. KG wants to inspire more individuality and versatility in one's own four walls. The advantages of wallpaper are obvious: variety, choice and, above all, ease of application make wallpaper the means of choice in wall design.
With tips and tricks and small decision-making aids, consumers are not only advised, but their fear of applying wallpaper themselves is taken away. True to the motto: No more excuses, get to the wallpaper! More information at deutschland-tapeziert.de.
In the field of color pastes for vinyl wallpapers, ISL-Chemie supplies an optimally matched range of pigment preparations that covers the entire color space. Adherence to tight tolerances in the manufacture of the ISOCOLOR pigment paste range enables our customers to achieve color-accurate formulations and thus reproducible results. The good flow properties and storage stability ensure safe use on ink metering systems. "The possible applications of our paints and coatings are versatile. We are also available to provide individual advice for special requirements," says Karin Naujoks, Managing Director at ISL-Chemie GmbH & Co. KG.