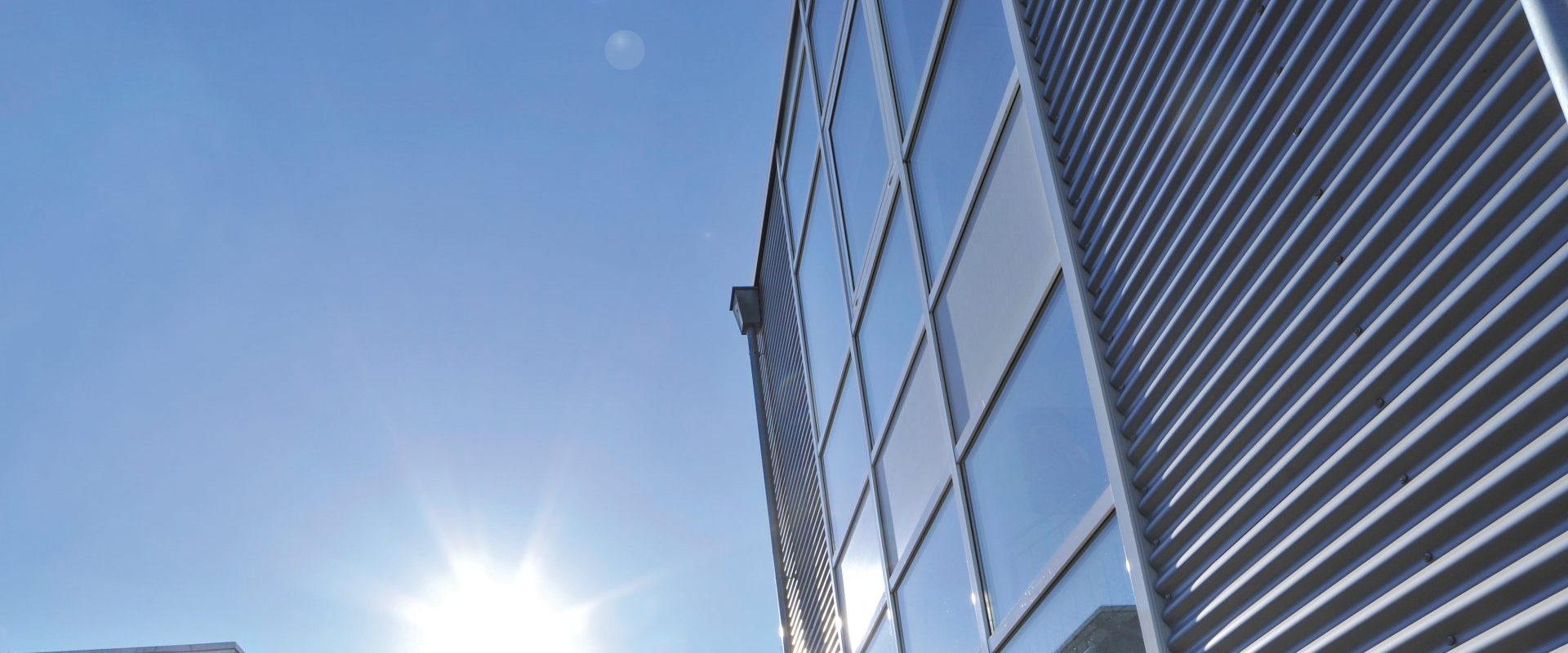 About us
We are an innovative and competent system partner for the lacquer, coating and plastics industries.
Together with our customers, we develop color products that are precisely tailored to the respective areas of application. We support you in the development process as an innovative and competent partner.
Broad know-how and many years of experience, analytical and application technology services as well as innovative spirit are the basis of our success – and have been for 55 years – globally.
Our vision
Our objectiv is to create added value for all stakeholders along the value chain.
Thanks to our technological expertise, high innovative strength and explicit customer focus, we identify new trends at an early stage. We are already translating the challenges of the future into solutions for pigment preparations and coatings. ISL: We develop today for tomorrow.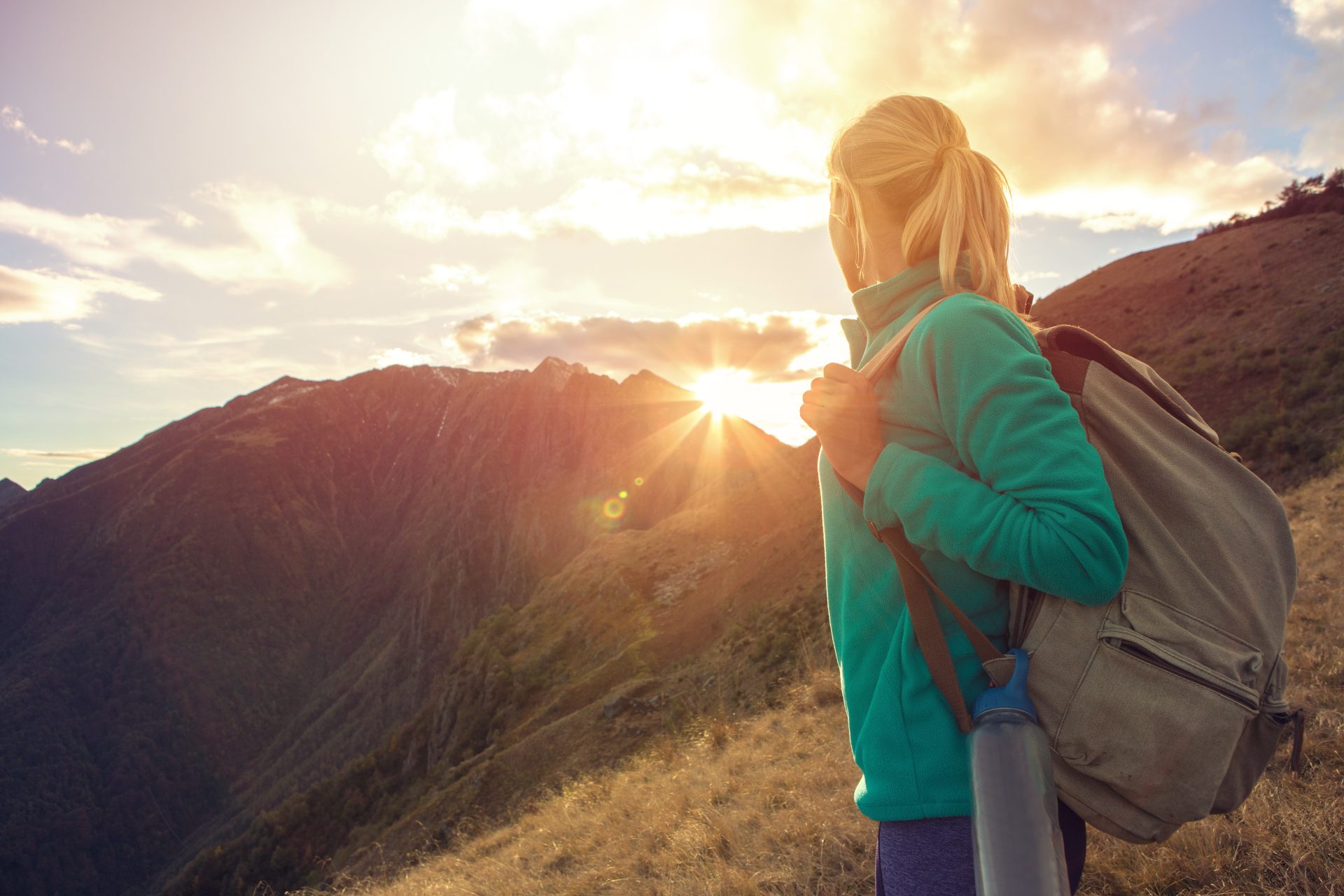 Our goals
We invest in new technologies and growth. In the production process, we pay attention to the careful use of all resources.
We are continuously increasing the proportion of renewable raw materials and recycled materials in our products. We include these sustainable substances in our existing formulations and incorporate them into new developments.
We process high-quality raw materials that are as low in pollutants as possible, thus upholding the values of our Code of Conduct throughout the entire supply chain. Our goal is a sustainable ISL circular economy.
High occupational safety standards and the health and satisfaction of our employees are very important to us – as is their sustainable advancement, training and continuing education. In addition, we are socially involved in the region.
Technical competence
For 55 years
Our employees have enormous know-how and many years of experience, our machinery is broadly positioned – both in production and in quality assurance and analytics. All together guarantees the recognized high ISL product quality.
We have been developing future-oriented products for 55 years. In this context, productive and trusting cooperation with selected partners in the supply chain is extremely important and valuable for us.
The exceptional ISL product quality is also ensured by our integrated management system. Our high quality awareness is regularly confirmed by the certifications DIN EN ISO 9001, IATF 16949, DIN EN ISO 14001 and DIN EN 16247.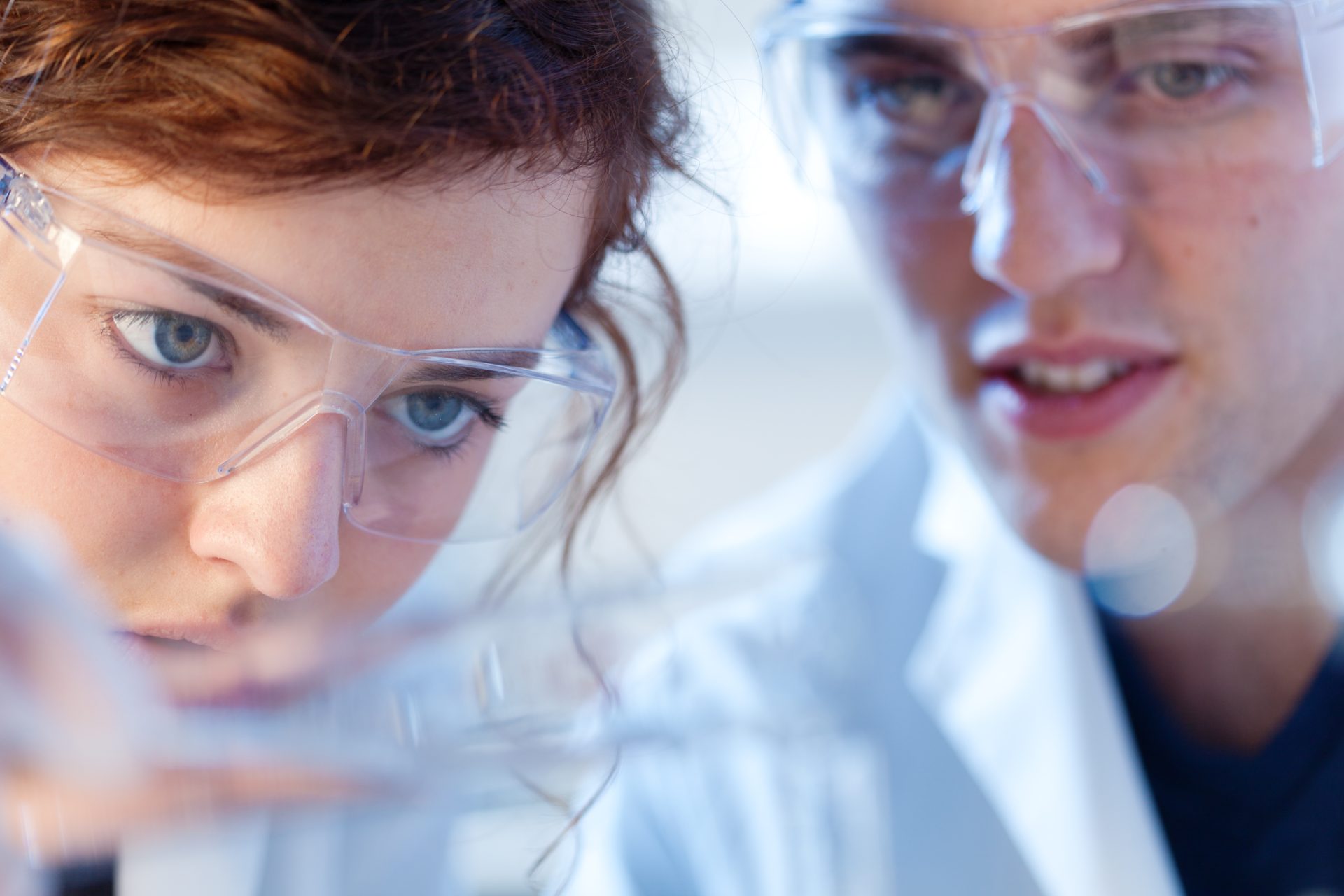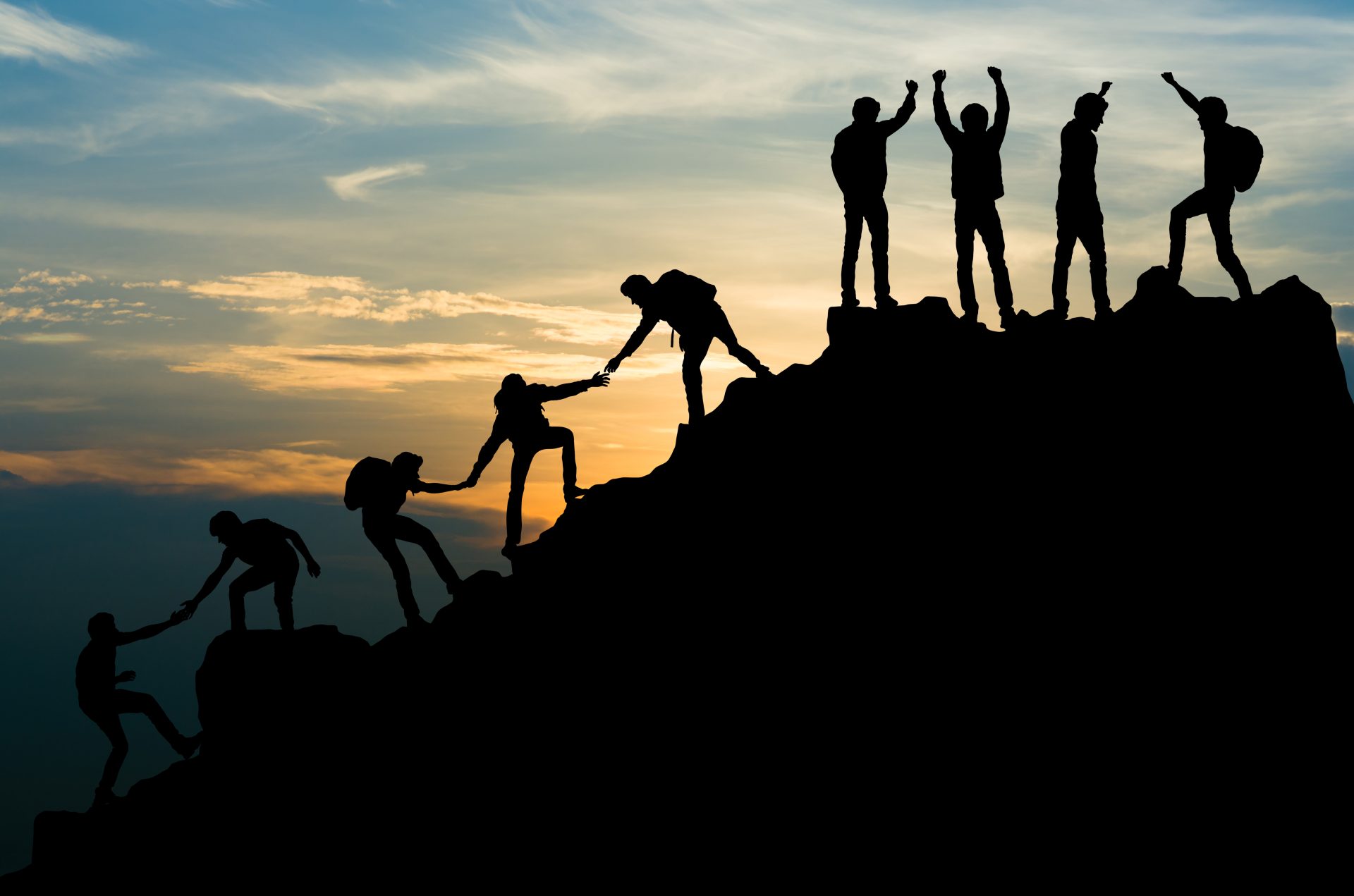 Our focus – the customers requirements
The requirements of our customers are the core of our daily work. We formulate specific products for the end application in question – based on our extensive expertise and experience with the raw materials used, such as binders, dispersions, additives and pigments.
Advanced colors
Colors have a strong effect on people. Designers use them specifically to enhance the appeal of products and components. ISL is actively involved in this. We turn trends into sophisticated color products, develop and produce Advanced Colors – with 55 years of experience.
Our products are of the best quality – controlled by modern laboratory analytics and a certified quality management system. We are guided by the principles of sustainable business and assume social responsibility.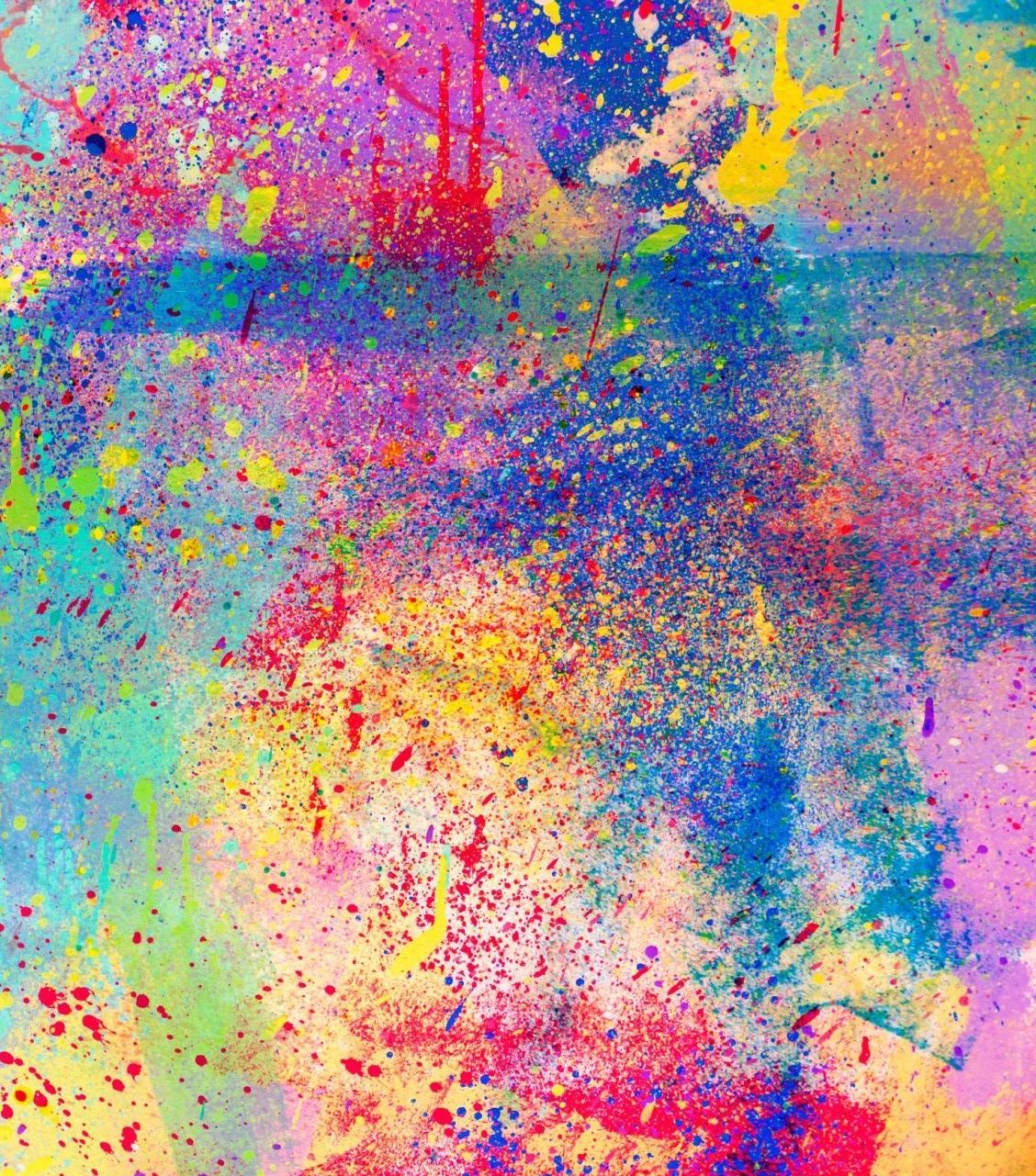 Technological competence
With our know-how we create high-quality solutions for satisfied and successful customers.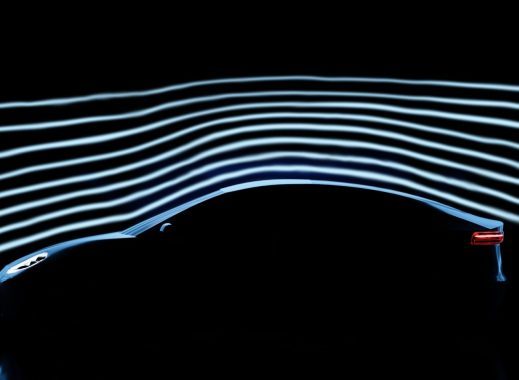 Customer orientation
We put our customers in the middle of our thoughts and actions.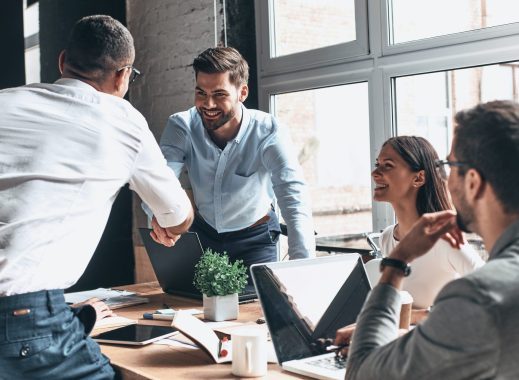 Innovative strength
We are constantly developing and creating new and innovative solutions.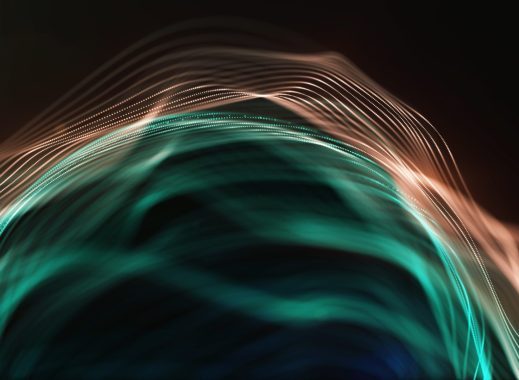 Quality
Our high quality awareness is the basis for the reliability of our products.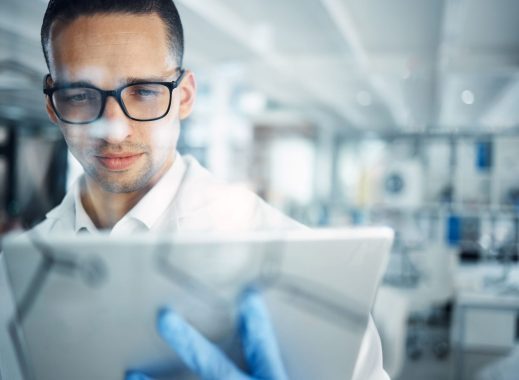 System solutions
Our solutions fit seamlessly into our customers' processes and show their strength in combination.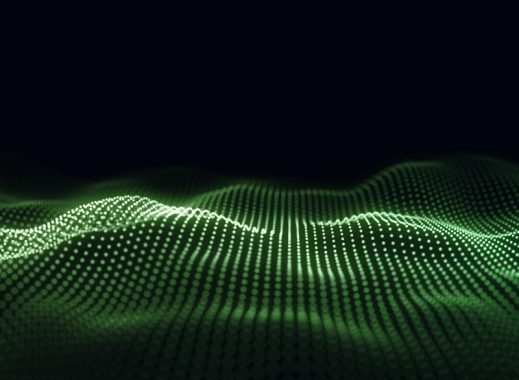 Individuality
We develop and produce individually and adapted for the requirements of each customer.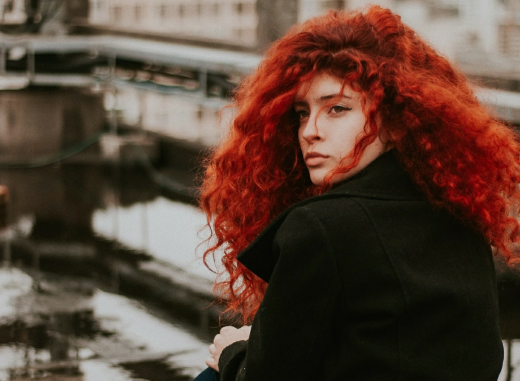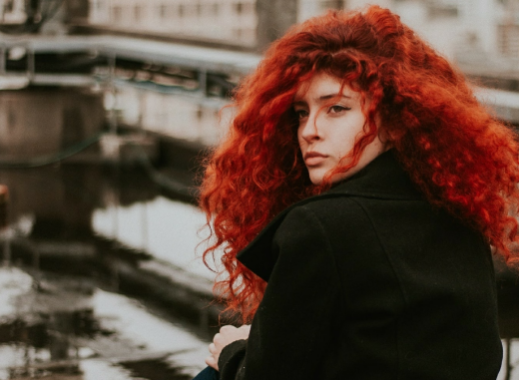 We develop our
employees in long term
We act as a team. Because this is the only way we are capable of top performance.
Satisfied and motivated employees are the core of our success. That's why we do everything we can for the health and safety of our employees. By offering a broad and varied range of training and continuing education, we ensure that our employees always remain inquisitive and courageous.