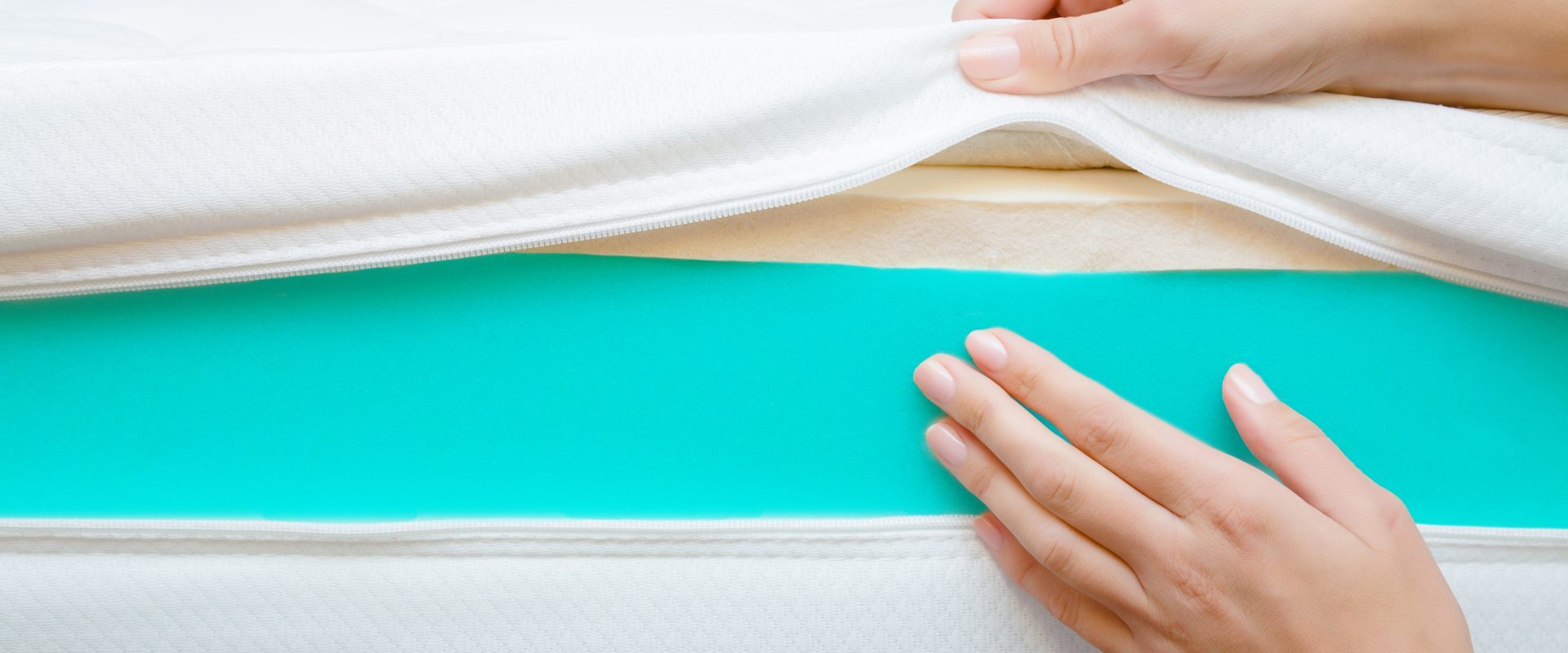 Coloring from
Polyurethane systems
Polyurethanes (PU) are an integral part of countless consumer goods and
Industrial products such as automotive interior and exterior components, shoes, furniture, mattresses, technical molded parts, as well as coatings, paints and adhesives.
We develop polyurethane color pastes or PU colors exactly for the requirements of the different PU systems such as flexible and rigid foam, RIM, elastomers, molded foam and potting compounds. To ensure that the product properties remain unchanged, our color pastes blend in precisely – thanks to the structure of the individual ISOPUR series on different carrier binders. ISL pastes are available in different viscosities, functionality and pigmentation.
We achieve coverage of the entire color space through careful selection of organic and inorganic pigments
with high fastness and durability.
Products
Use our custom-fit color pastes for coloring polyurethane systems of all kinds.
On request, we can develop further adaptations at any time, individually tailored to your process and system conditions.