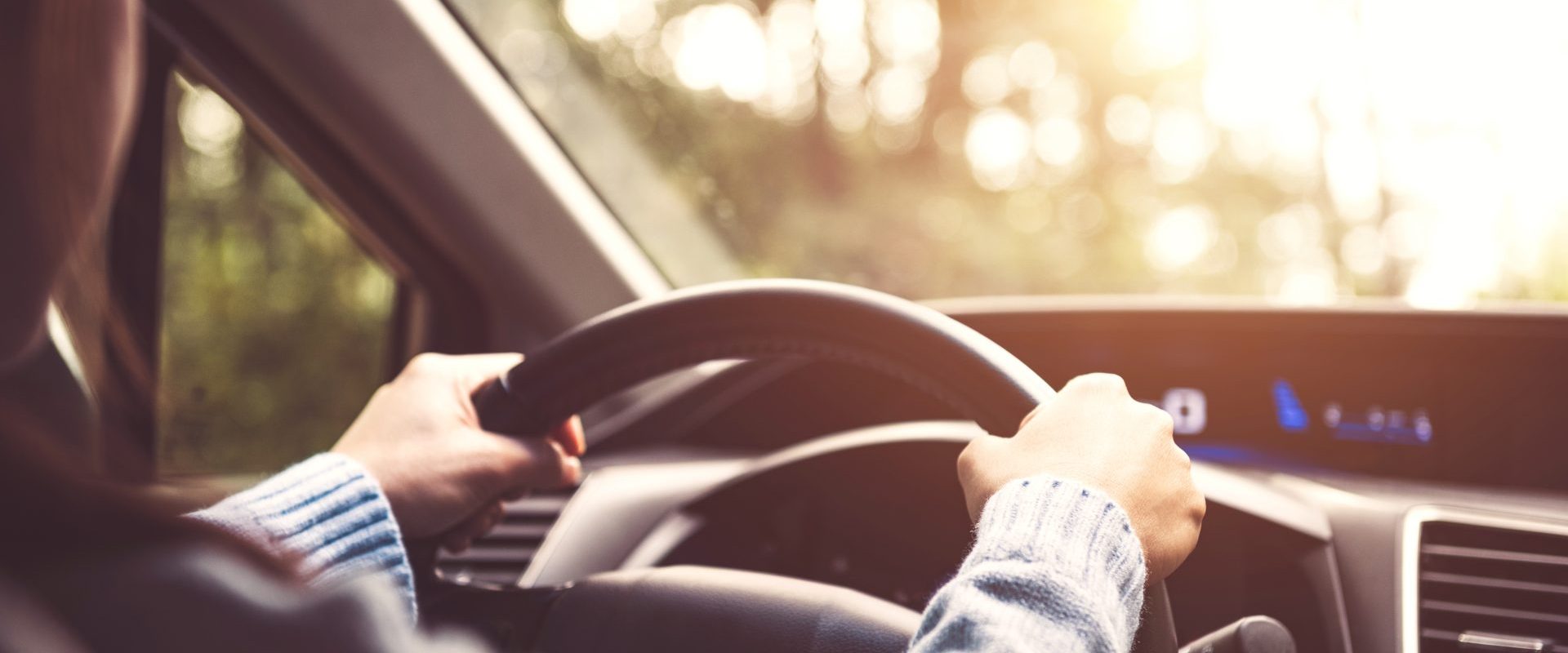 Isothan® – surface finishing of PU
In-mould coatings (IMC) for surface finishing of PU moulded parts
The ISL product portfolio includes both waterborne (ISOTHAN®-WB) and conventional (ISOTHAN®-NT) 1K and 2K IMC systems.
The use of IMC eliminates the need for a subsequent painting process including all associated process steps. The use of IMC guarantees you a homogeneous surface on the final component with a pleasant feel. In addition, components can be produced in multiple colors in a single process step. In addition, you can make quick color tone changes.
With our ISOTHAN® coating systems, it is possible to meet the emission limits required by the automotive industry in accordance with VDA 278 as well as all common requirements for surface quality and resistance on the molded part.
ISL coating systems are also used in the furniture and shoe industries and for many other polyurethane moldings.
Base: solventborne aliphatic polyurethane or acrylate solution
In-mould coating for PU moulded parts in the automotive, caravan, marine, railroad, furniture, shoe industries, etc.
High abrasion resistance and flexibility
Excellent light and chemical resistance
Very good adhesion with the substrate
Pleasant haptics
Exact reproducibility of the mold surface
Use at low mold surface temperatures, from 45°C possible
Base: aqueous aliphatic PU or acrylic dispersion
In-mould coating for PU moulded parts in the automotive, caravan, marine, railroad, furniture, shoe industries, etc.
High abrasion resistance and flexibility
Excellent light and chemical resistance
Very good adhesion with the substrate
Pleasant haptics
Exact reproducibility of the mold surface
Low VOC content
Reduced carbon footprint compared to conventional grades
No dangerous goods