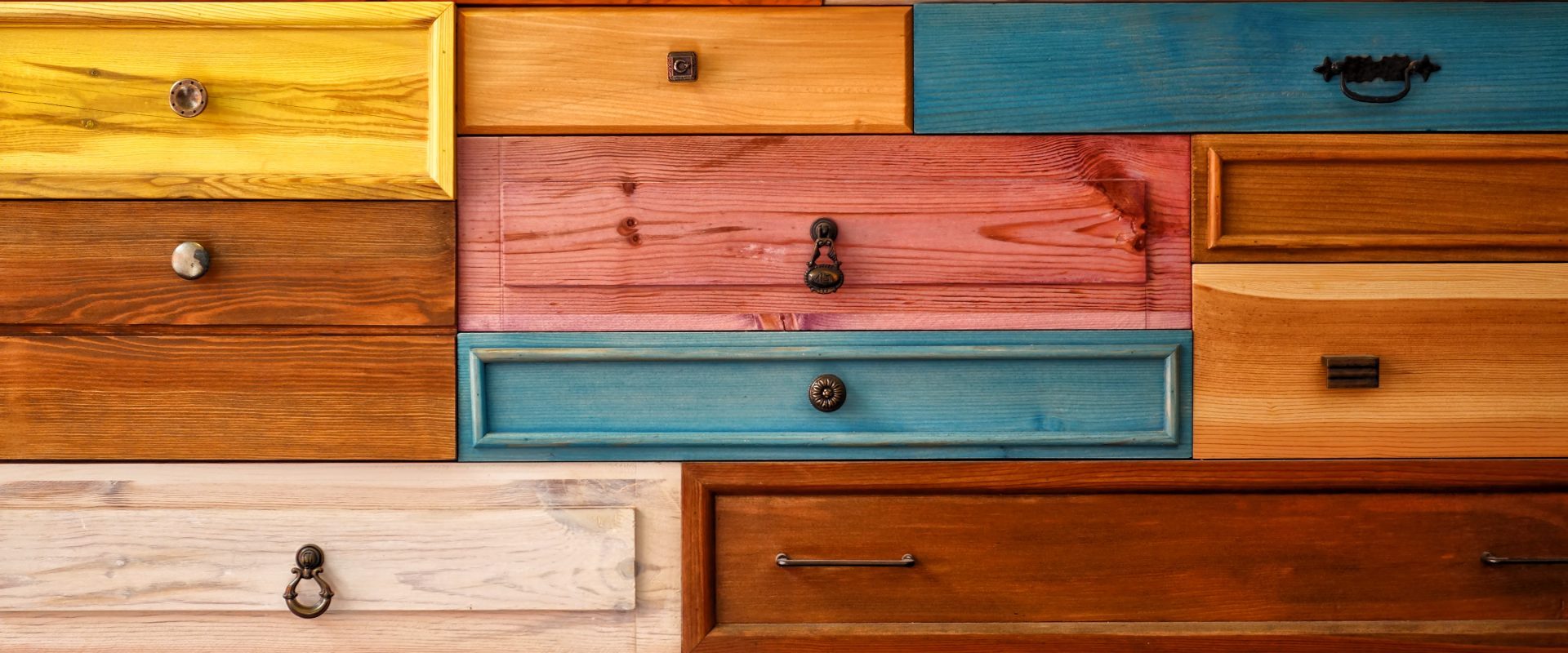 RUNACOLOR® – Coloration of paint systems
Pigment preparations with broad compatibility in paint systems –
individually matched to the respective binder system.
RUNACOLOR®-LM is available for conventional coating systems and the RUNACOLOR®-WU or RUNACOLOR®-WL paste series for waterborne coating systems. These pigment pastes are produced as monopigment pastes within narrow tolerances in terms of color strength, color location and density.
The coordinated selection of lightfast and weatherfast pigments enables RUNACOLOR® pigment pastes to be used even in high-quality applications such as the automotive industry. In addition to the common color pigments, functional pigments are also available. We are meeting the steadily increasing demand for environmentally friendly and sustainable products with the waterborne RUNACOLOR®-WU range.
To support the preparation of color shades with pastes from the RUNACOLOR® range, we offer you our color tone gallery, where more than 4,000 guide formulations are stored for all common standard color shades, such as those from the RAL, Sikkens or NCS color space.
Product Features & Advantages
Base: solventborne acrylate resin
Excellent compatibility in all common solventborne paint systems such as alkyd, acrylic, acrylic melamine, polyurethane, etc.
Suitable both as a tinting paste and for the production of solids
Careful selection of organic and inorganic pigments with high lightfastness and very good resistance for reliable coverage of the entire color gamut
Can be used on metering systems both volumetrically and gravimetrically
Storage stability is at least 12 months from delivery
Basis: Polymeric dispersing agent, water-dilutable, solvent-free
Excellent compatibility with all common aqueous binder systems used in the coatings industry
High light and weather fastness
High temperature and chemical resistance
Suitable both as a tinting paste and for the production of solids
Very good rheological properties
Manufacturing within narrow tolerances with regard to color strength and color location
Can be used on metering systems both volumetrically and gravimetrically
Storage stability is at least 6 months from delivery
APEO-free
VOC content < 0.5%
Base: waterborne acrylate resin
Excellent compatibility with many aqueous binder systems used in the coatings industry
High light and weather fastness
High temperature and chemical resistance
Suitable both as a tinting paste and for the production of solids
Manufacturing within narrow tolerances with regard to color strength and color location
Storage stability is at least 6 months from delivery
APEO-free
Industrial coatings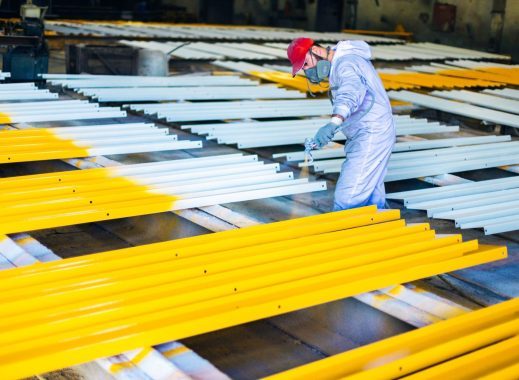 Wood varnishes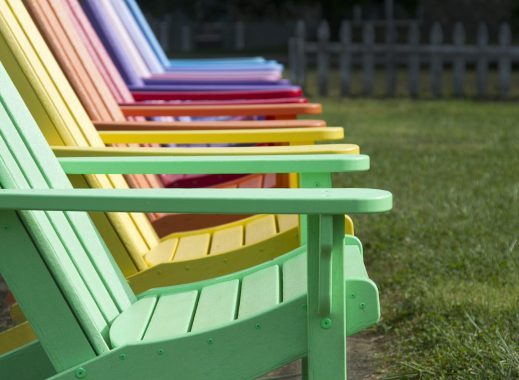 Imitation leather coloring
z. e.g. in the furniture industry