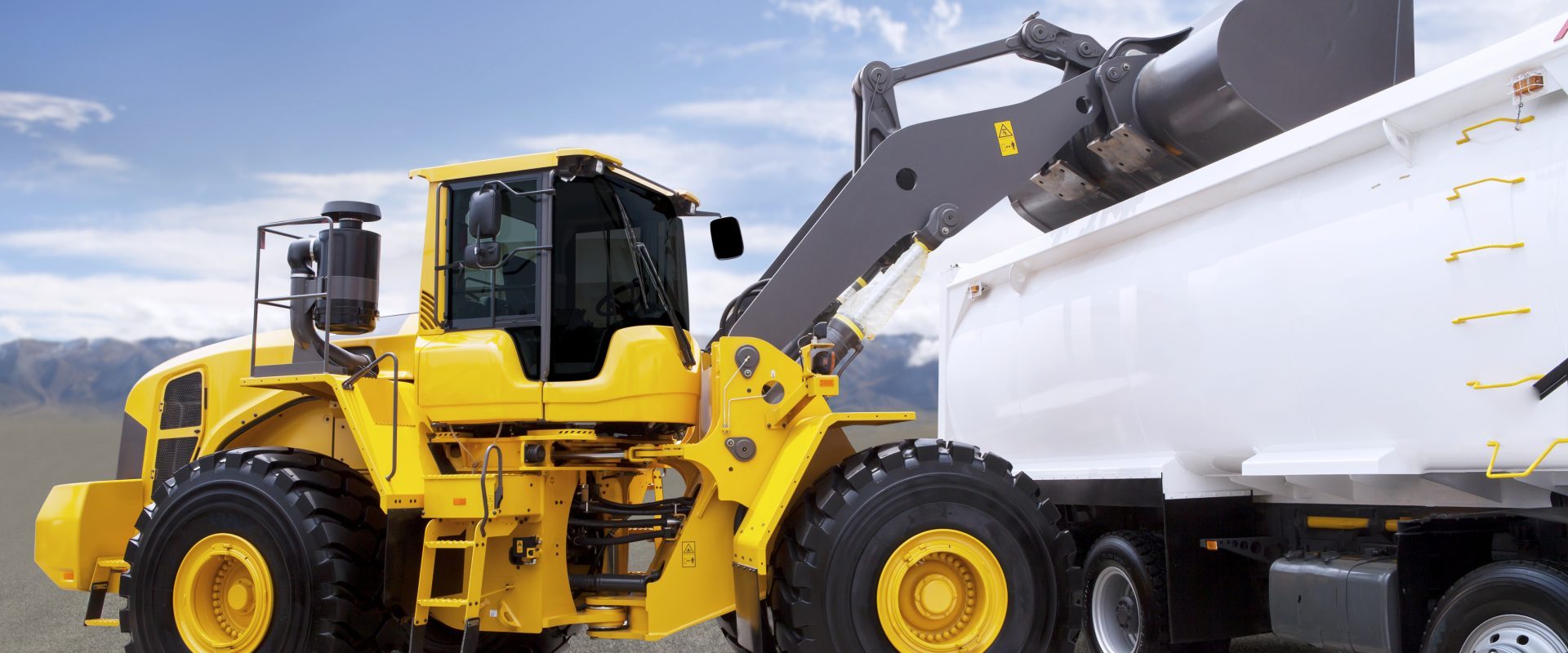 Coloring
From varnishes

For the coatings industry, ISL offers a comprehensive range of high-quality pigment pastes for both conventional and waterborne coating systems. Our portfolio includes binder-free and binder-containing paste series, which opens up a wide range of applications.
The areas of application for our customers are as varied as the different uses in the coatings industry: e.g. in wood, furniture, plastic, automotive and industrial coatings or in textile coatings.
The reproducible color consistency due to tight release parameters of the monopigment pastes ensures safe and effective use in your production. Our pigment preparations are ideally suited for use in automatic metering systems – gravimetric and volumetric.
Products
We are pioneers in environmental protection and develop water-based paints and products that have no or low VOC content (below 0.5%). All RUNACOLOR® products are glycol-free.
The expanded and optimized product range includes both universally applicable and specially formulated preparations for coloring industrial coating systems.
The right product perfectly matched for all your applications – from ISL.