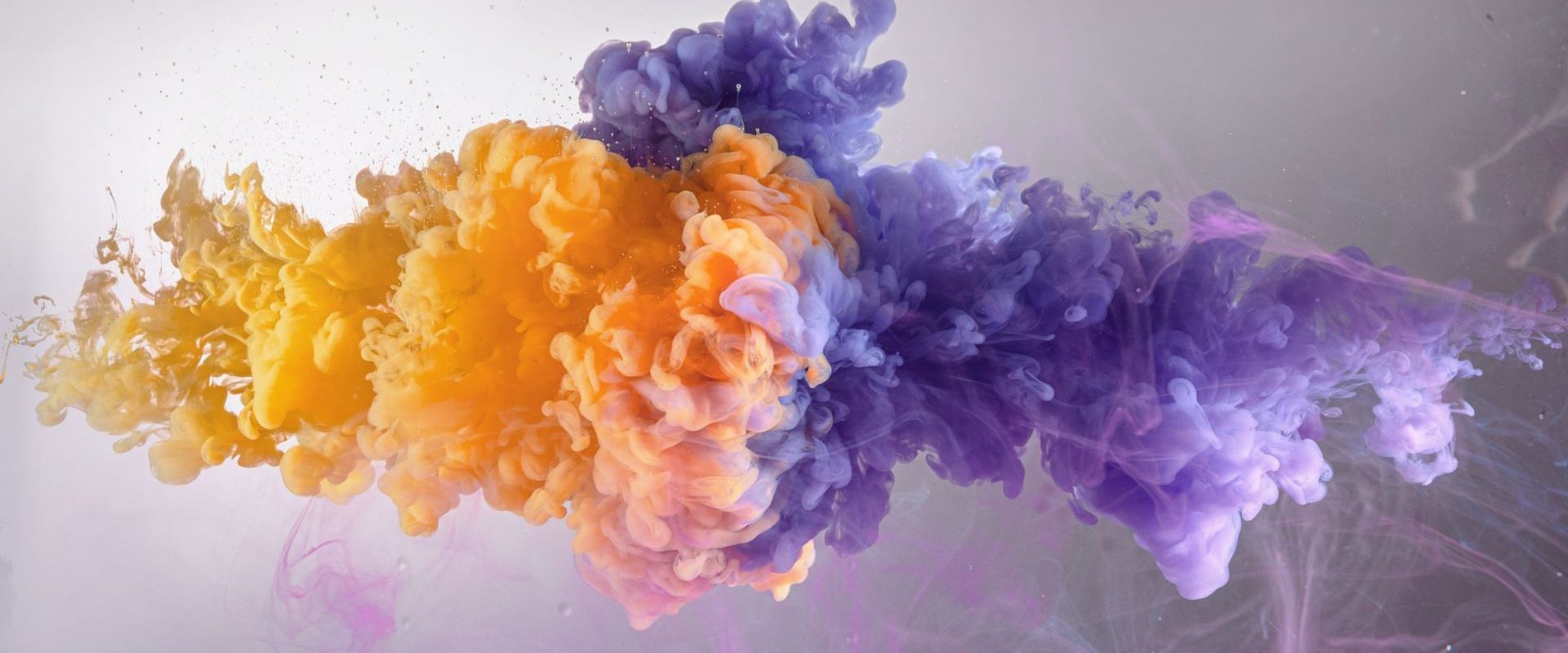 ISL Color Library
ISL Color Library is a specially developed formulation software for RUNACOLOR®-LM and RUNACOLOR®-WU ranges. By pushing a button, our customers have access to more than 4000 formulations according to the well-known color registers RAL, Sikkens and NCS.
Within the software, the guide formulations can be easily converted to a desired volume (in ml) or weight (in g) and printed.
The software also calculates the desired color shades using your in-house white paste. Simply enter the pigment concentration of your tinting white in the corresponding field and have the recipe recalculated.
Use our color library – uncomplicated and free of charge. Please ask us for your personal access data!
Request your access!
Contact
"*" indicates required fields