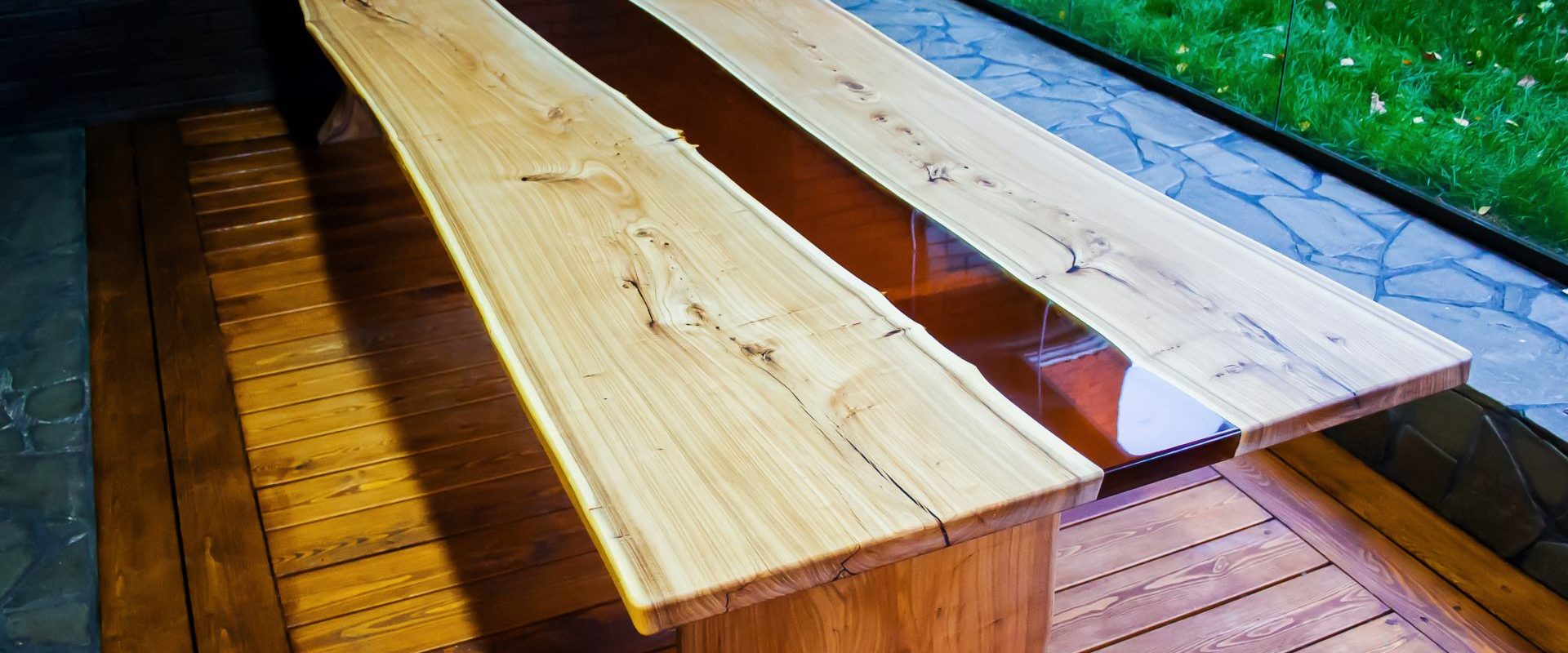 ISOCOLOR-EP
Color pastes for coloring epoxy systems
ISOCOLOR-EP color pastes are formulated on modified epoxy resins. The pastes can be adjusted to individual customer requirements, e.g. viscosity, color shade, EP equivalent weight.
High-quality monopigment pastes are available, e.g. for processing in tinting systems with tight tolerances in terms of color and color strength. This makes it possible to match the desired mixed shades directly on site. Stocking is limited to a few monopigment pastes that are required to represent the desired color spectrum.
Alternatively, tailor made mixing pastes are avaliable in tight color tolerances. This eliminates the need for time-consuming on-site color adjustment and the stocking of the semi-finished products.
Outdoor use is not recommended and should therefore be tested individually. Coating of large areas without color offset is possible.
Base: modified epoxy resin, bisphenol-A or -A/F blend
Coloring of 100% EP systems e.g. for floor or spray systems in the construction sector, for coloring cast elastomers e.g. for electrical, composite or design applications, etc.
The selected pigments exhibit high light and weather resistance. A high temperature and chemical resistance are given
The pastes are suitable for manual addition as well as for processing on automatic dosing units for computerized color formulations (volumetric, gravimetric)