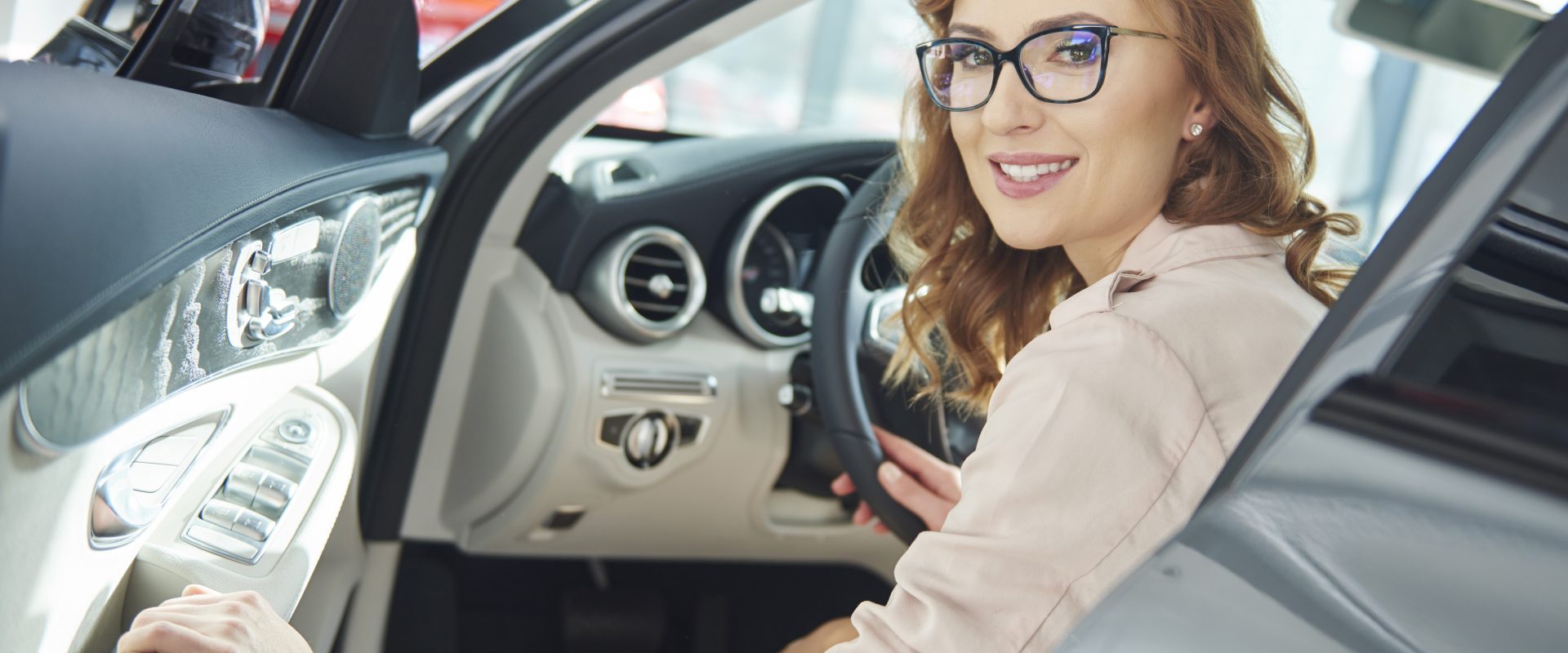 In-mould coating for
Polyurethane systems for Polyurethane systems.
Special polyurethane applications require an additional coating of the surface – for an improved finishing or as a special protective function against physical or chemical stress.
On request, we can match ISOTHAN® coatings to the color paste used for coloring the substrate. In this way, ISL offers a one-stop-shopping solution for In-mould-coating and pigment pastes.
Products
We offer waterborne (ISOTHAN®-WB) and conventional (ISOTHAN®-NT) 1K and 2K IMC systems. This eliminates the need for a subsequent painting process including all related process steps.
The use of IMC ensures a homogeneous surface on the final component with a pleasant touch. Components can be produced in multiple colors in just one process step – and fast color changes are possible