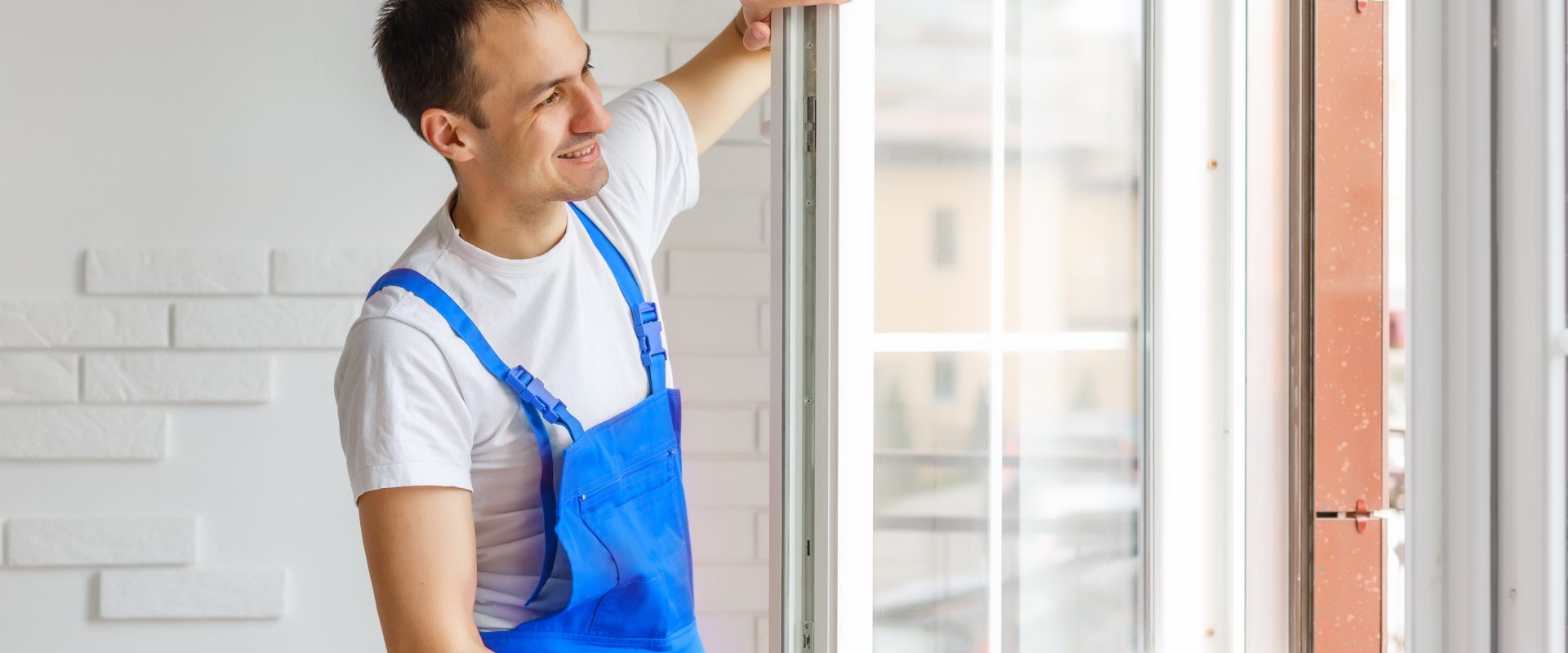 Construction industry
Color large areas homogeneously
In the construction industry, building materials with high demands on appearance and durability are needed.
ISL offers individual solutions for the respective requirements of the industry, so that, among other things, heat stability, chemical resistance as well as weathering and light fastness can be achieved specifically for the application.
Products
The product spectrum ranges from pigment preparations for coloring building materials based on polyurethane, polyurea, polyaspartic, unsaturated polyester, PVC or epoxy resins, to the coloring of coatings and paints. These are used, for example, in high-quality floor coatings, floor coverings in industrial halls and on sports fields, protective coatings, insulation, sealants and joint compounds, adhesives or even on oil drilling platforms.
ISOPUR-SA
ISOPUR-SU
ISOPUR-CO
RUNACOLOR®-LM
RUNACOLOR®-WU
RUNACOLOR®-WL