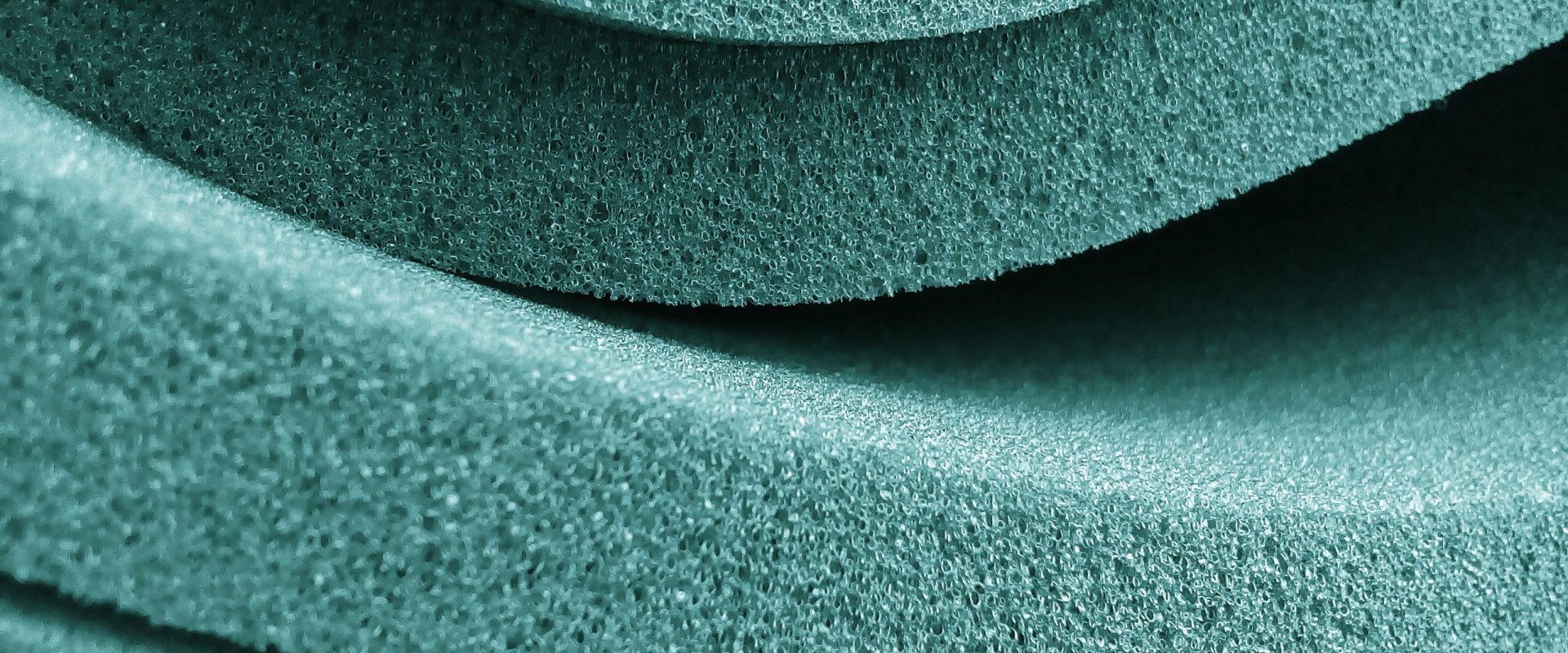 MOLTOPREN® – coloring of PU foams
Color pastes for coloring polyurethane systems based on polyether and polyester
The applications of MOLTOPREN® pastes are very varied. In the polyurethane industry, they are especially recommended for the universal coloring of PU foam or slabstock foam (ester and ether) and are used for the technical labeling of foams.
Our pigment pastes of the MOLTOPREN® range are based on a special carrier binder. They are precisely tailored to the requirements of combined use in polyether and polyester systems.
MOLTOPREN® pigment pastes are manufactured as monopigment pastes within narrow tolerances in terms of color strength and color location. Of course, you can also get already mixed shades according to your individual requirements.
Product Features & Advantages
Base: special polyol
For coloring polyurethane flexible foams on polyether and polyester basis
Further range of applications, e.g. coloring of PU rigid and integral foams, UP casting resins and PMMA sheet goods
Even at high application rates, the physical properties of the PU systems, such as compression hardness and compression set, are not changed
Suitable for low-fogging and VOC-free systems
Wide range of pigments with high pigment concentration
Excellent fastnesses and resistances
Dyed textile foams are color fast and sublimation fast during flame lamination
Storage stability is at least 24 months from delivery
MOLTOPREN Brightening Paste
Base: special polyol
Universally applicable in ether and ester foam
Dosage range: 0.1 – 2.0%
Enables a visually appealing bluish white for products where a special "super white" effect is to be achieved
Optimization of the effect with combined dosing of a suitable white paste, e.g. MOLTOPREN White Paste RU 01