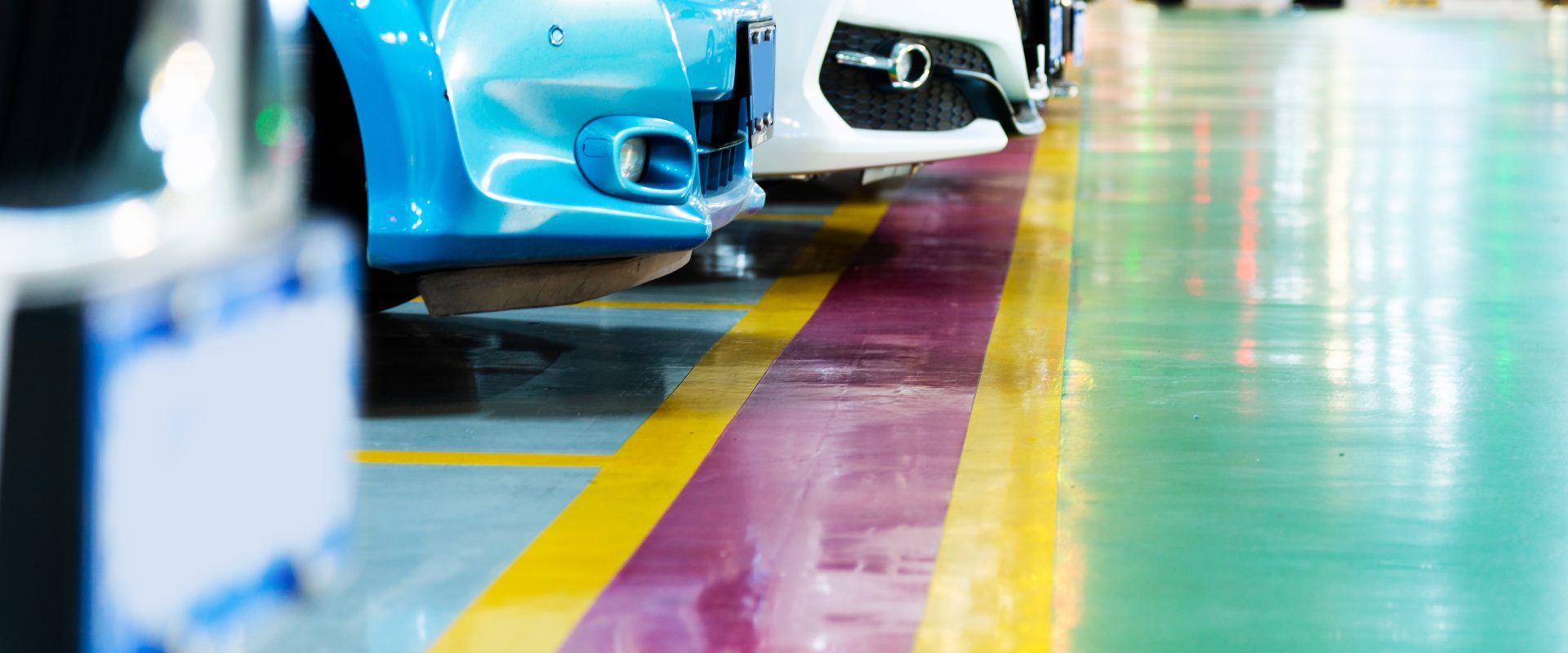 Coloring from
Epoxy resin systems

Coloring of high-quality floor coatings, industrial floor coatings in industrial halls or parking garages and oil drilling platforms, design and furniture construction, EP cast elastomer: ISL color pastes are excellent for coloring mechanically and chemically highly resistant epoxy systems. They can also be used to coat large areas homogeneously without any color shift.
Our color pastes add color to insulators, supports and transformers in the electrical sector, among others, and are increasingly used in 2-component epoxy adhesives.
Thanks to the build-up on epoxy resins as carrier binders, our ISL pigment preparations are very well compatible in epoxy systems.
Products
The pigments specially selected for our products meet high requirements in terms of light and weather fastness as well as temperature and chemical resistance.
Whether standard or individual solution: ISL offers the right product for every application.