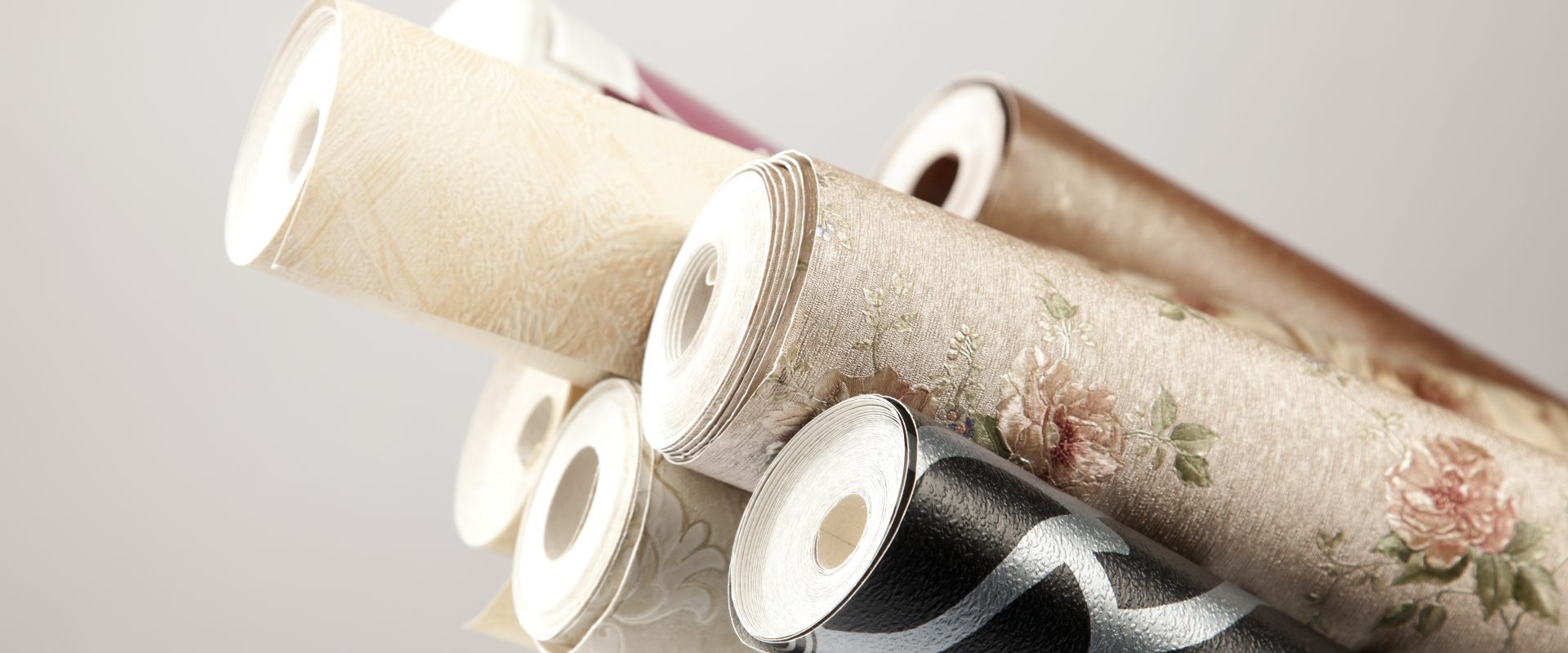 Isocolor-PV/-HD
Color pastes for coloring flexible PVC systems
ISL color preparations of the ISOCOLOR-PV/-HD series are characterized by their very good compatibility in flexible PVC systems. We attach particular importance to the optimum pigment selection in the monopigment pastes, with which the complete color space can be covered. A full range of colors is also available in a phthalate-free version, as ISOCOLOR-HD.
Our manufacturing processes ensure pigment finenesses that guarantee optimum color strength in ISOCOLOR PV/-HD pigment pastes. This can result in a reduction of the inking height, which in turn lowers material costs. The exact reproducibility of the color strength of our products also leads to lower tolerances in our customers' production and thus also reduces the expense of tedious tinting.
On request, we can offer you further solutions at any time, individually tailored to your processes and system conditions: e.g. for outdoor applications such as truck tarpaulins and films of all kinds. Indoors, these ISL product ranges are used for coloring plastisols and for the production of PVC, wallpaper or floor coverings.
Product Features & Advantages
Base: phthalate-containing or polymeric plasticizer
Outdoor applications, e.g. truck tarpaulins and films; indoor applications, e.g. wallpaper, flooring, textile coatings, cable sheathing, etc.
High light and weather resistance as well as high temperature and chemical resistance as well as excellent color fastness are given
The pastes are suitable for manual addition as well as for processing on automatic dosing units for computerized color formulations (volumetric, gravimetric)
Basis: phthalate-free plasticizer
Outdoor applications, e.g. truck tarpaulins and films; indoor applications, e.g. wallpaper, flooring, artificial leather, toys, etc.
High light and weather resistance as well as high temperature and chemical resistance as well as excellent color fastness are given
The pastes are suitable for manual addition as well as for processing on automatic dosing units for computerized color formulations (volumetric, gravimetric)