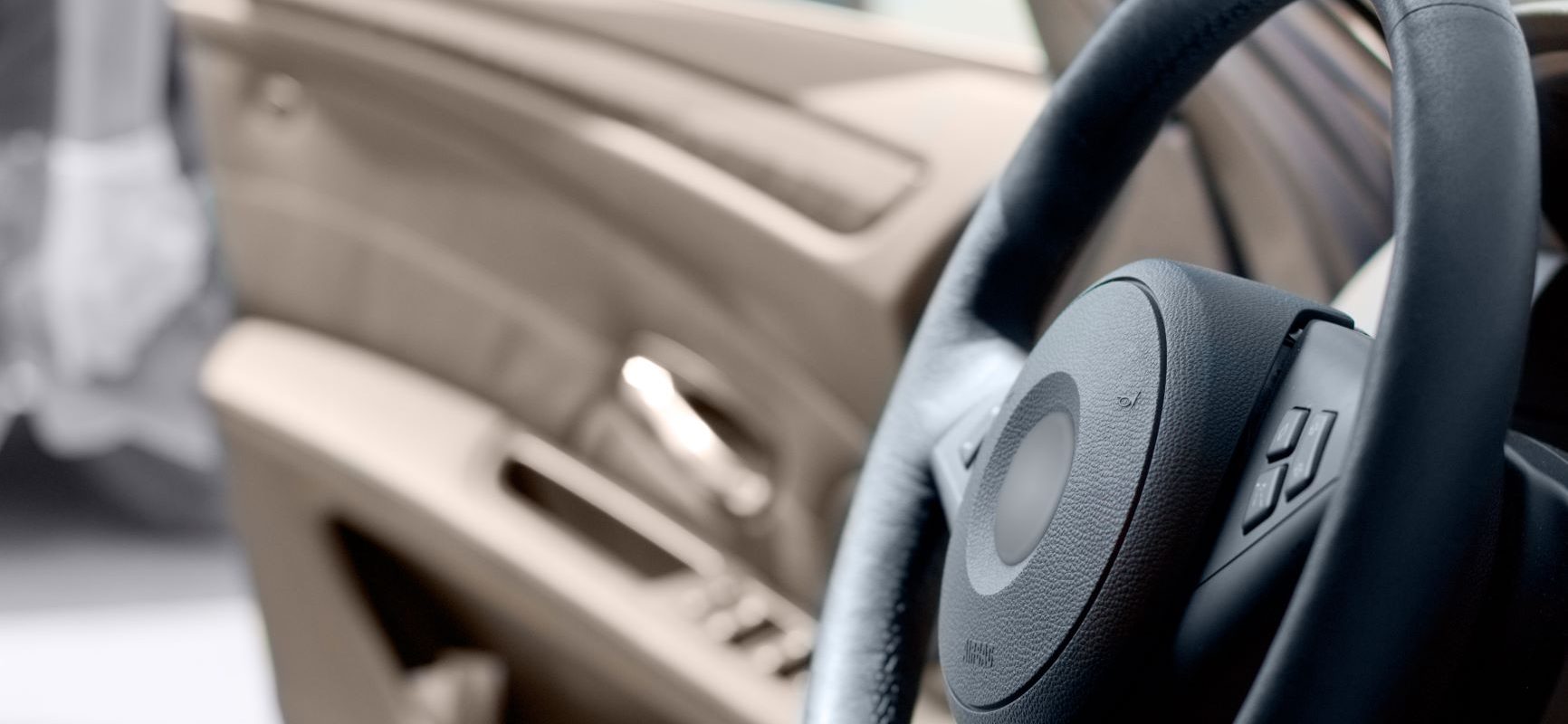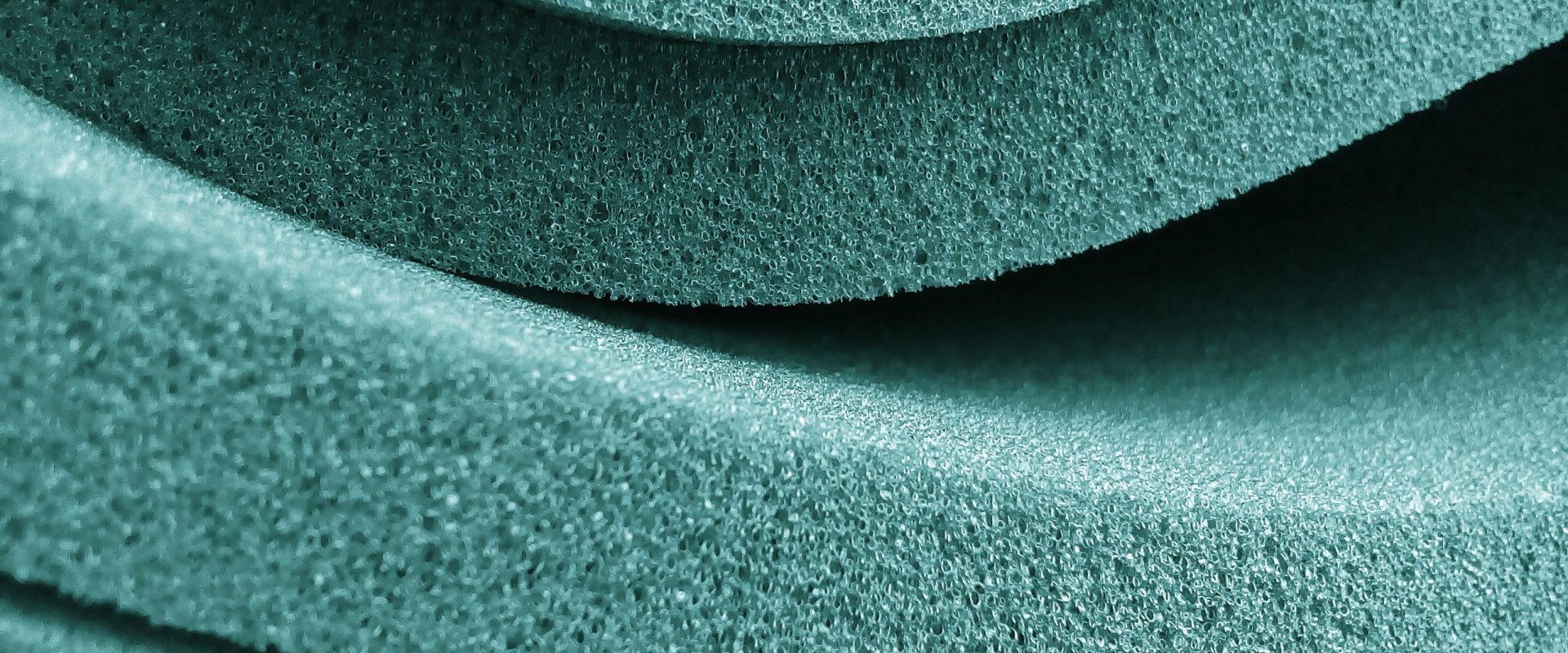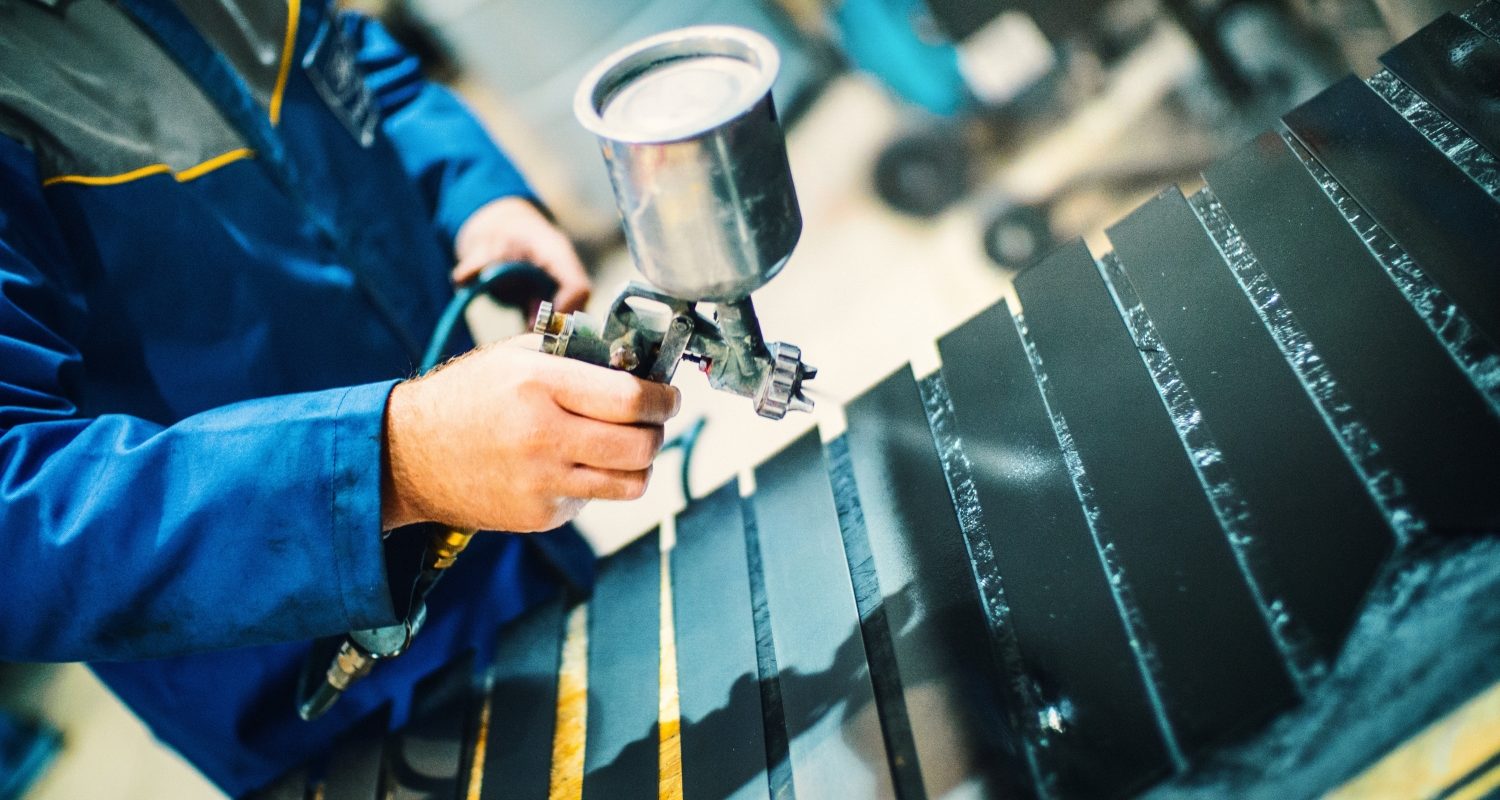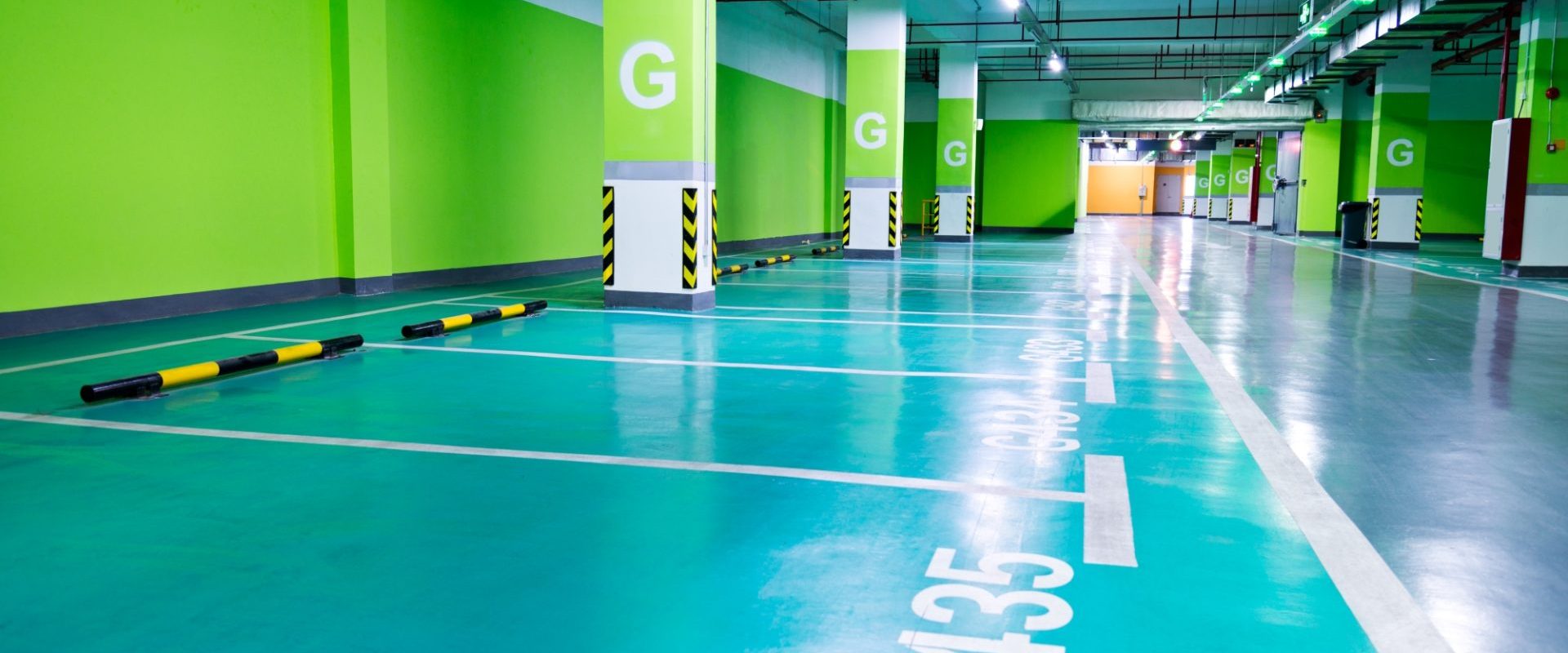 ISL- Chemistry
Your innovative and competent system partner for the paint, coating and plastics industry.
We not only supply products, we develop and produce Advanced Colors – in close cooperation with our customers, individually for our customers.
As a result, our advanced color products are precisely matched to the application in question.
Products &
Solutions
Coloration of epoxy resins, coatings and flexible PVC, anti-scorching, UV stabilizers, pigment preparations for PU coatings: We produce the perfect product for you – individual, innovative and suitable.
Industries &
Applications
Automotive, Footwear, Construction, Lifestyle, CASE and more. : We work with a wide range of industries, developing and producing innovative color products for our customers – for every application.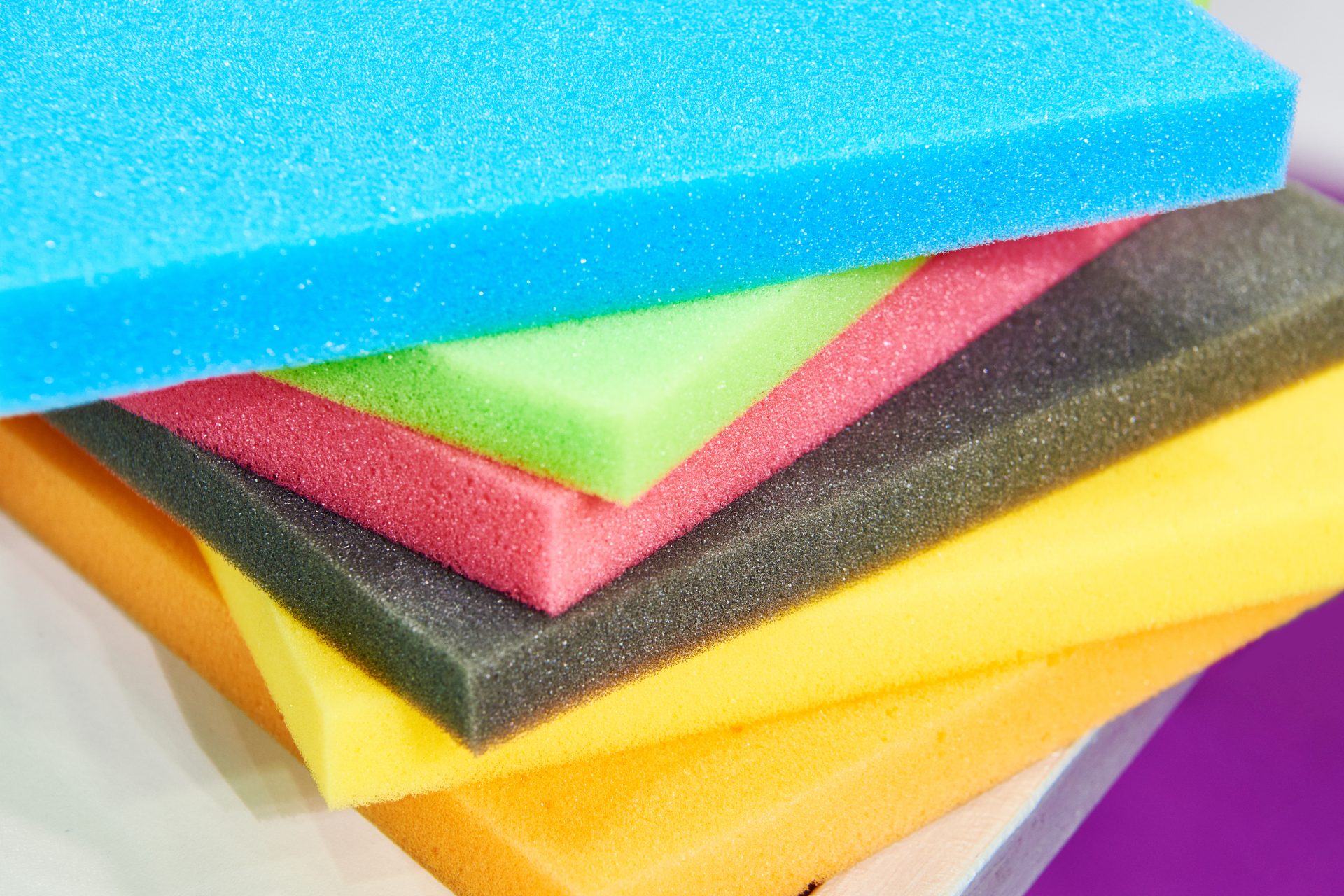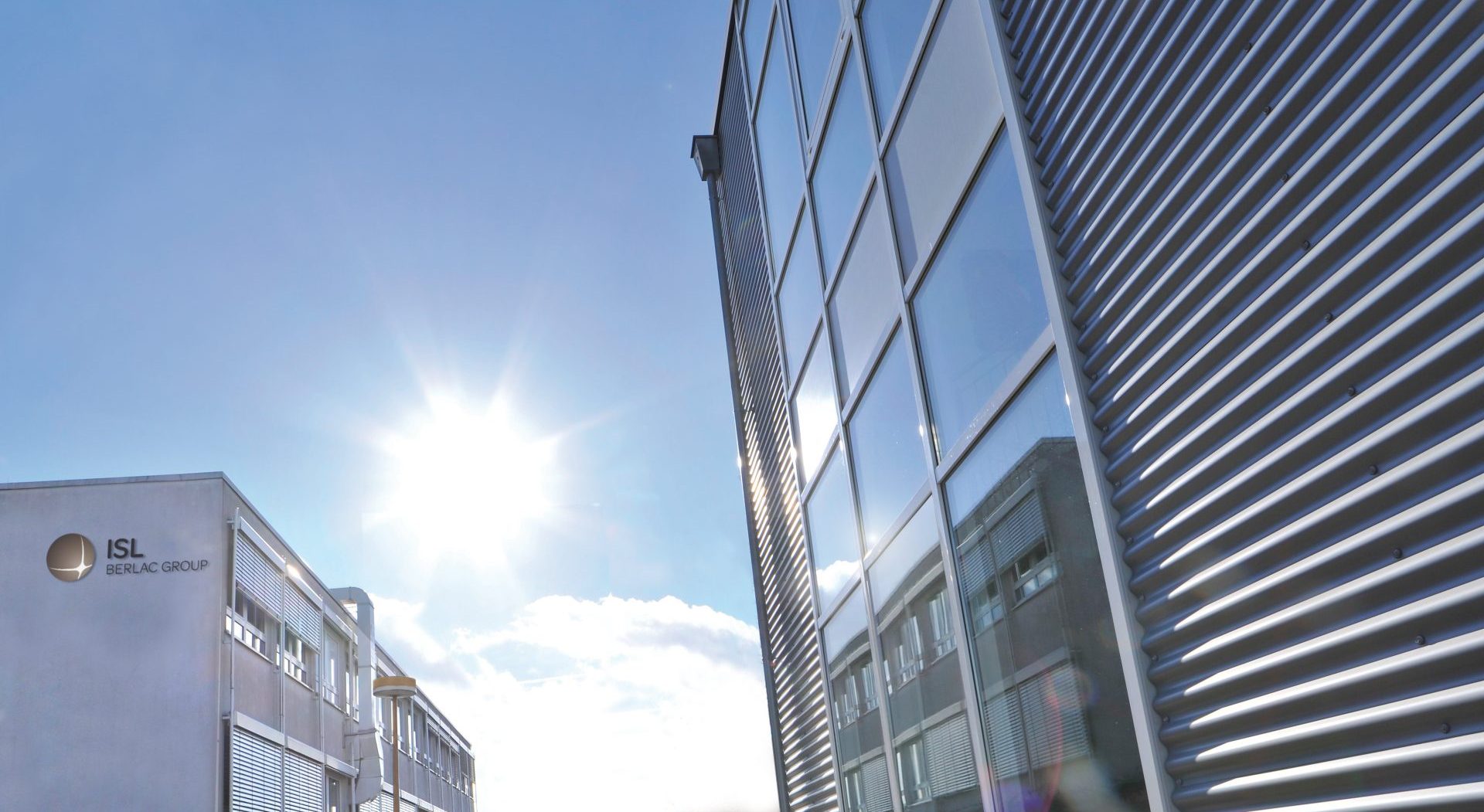 Company
Industrie-Spezial-Lacke (ISL) was founded in Cologne in 1968 by Josef Rath and Walter Höhler. We have been part of the Berlac Group in Switzerland since 2005. Today, ISL is a competent system partner of the paint, coating and plastics industry for highly developed color products with more than 20 foreign representatives worldwide.
ISL – Your system partner for innovative color products!
ISL is more than just a product supplier. We develop individual color solutions for our customers – worldwide.
Quality in your most beautiful color – your system provider with tradition
ISL presents itself with a new, interactive company brochure.
ISL is a partner of the "Germany wallpapers" campaign
The industry campaign "Germany wallpapers" is represented by over 40 partners, from retail and wholesale, wallpaper manufacturers, industry partners and associations and shows how modern and diverse wallpaper is. As a partner in this joint marketing campaign, ISL-Chemie GmbH & Co. KG wants to inspire more individuality and versatility in one's own four walls. The […]
Berlac Group: official sponsor of the Nordic Paraski Team Germany
Already since 2018, the European companies of the Berlac Group are official sponsors of the Nordic Paraski Team Germany. With its commitment, the Berlac Group is combining social responsibility and the promotion of top-class sport, thus underlining the shared values of both partners.
27.04.2023 – 27.04.2023
Career exploration day in the Rheinisch-Bergisch district
As part of the career exploration program, we offer young people in the 8. or 9th grade students have the chance to get to know the profession of a paint laboratory technician.
23.04.2024 – 25.04.2024
UTECH EUROPE 2024, Maastricht NL
The Leading International Exhibition and Conference for the Global Polyurethanes Industry.
Jobs
We offer you individual development opportunities and attractive working conditions in a personal atmosphere. Interesting activities and new challenges await you – take a look at our current job advertisements.
No suitable position there? Then feel free to send us a speculative application to bewerbungen@isl-chemie.de.
Chemical technician, paint laboratory technician or painter/painter (m/f/d)
For the area of mixing paste in production, we are looking for a professionally experienced chemical technician, paint laboratory technician/chemical laboratory technician or painter/painter (m/f/d) for the next possible date.