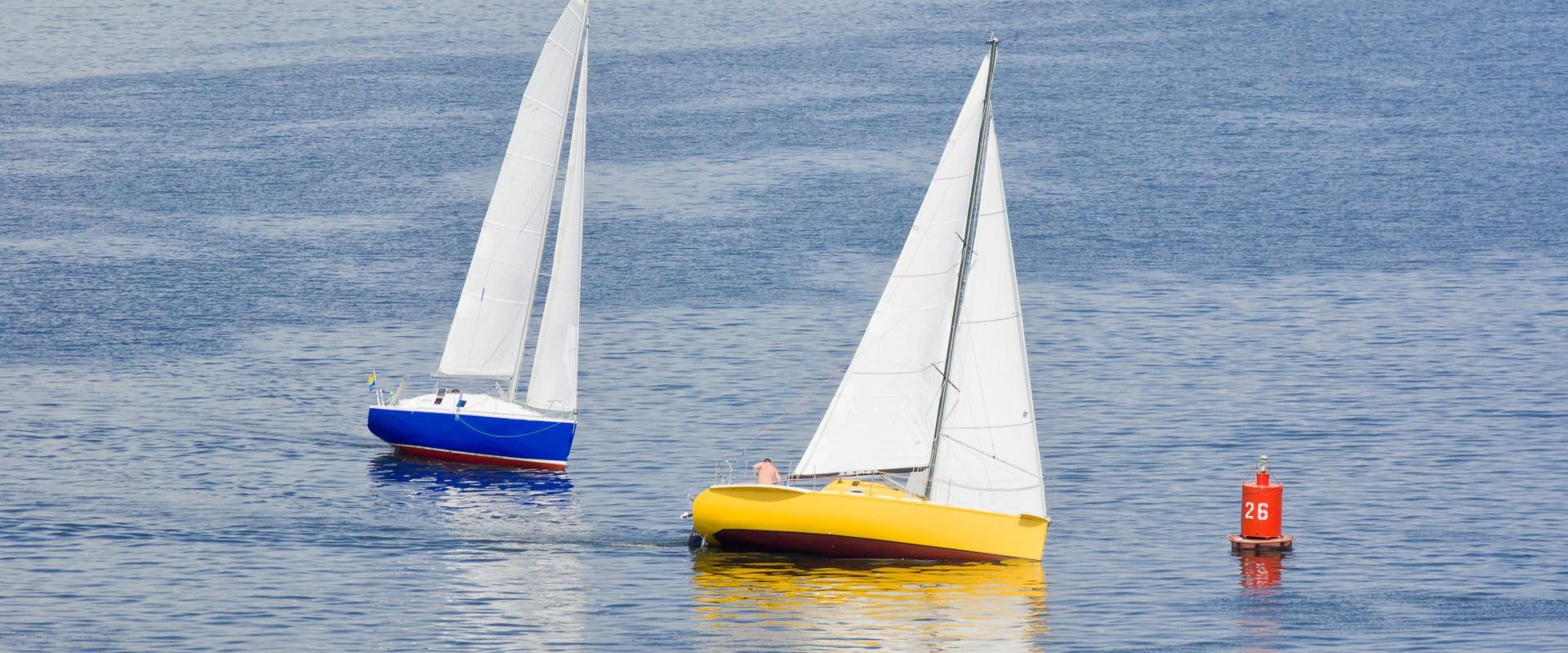 ISOPEROL-UP
Color pastes for coloring unsaturated polyester resins
Our ISOPEROL-UP range of color pastes is formulated with a monomer-free unsaturated polyester resin.
We offer high quality monopigment pastes with tight tolerances in terms of color location and color strength. From these, customer-specific color requests can be worked out on request. Direct production of the desired mixed shades on site is also possible. Stocking is then limited to a few monopigment pastes that are required to reproduce the desired color space.
Outdoor use should be tested individually.
Product Features & Advantages
Base: monomer-free unsaturated polyester resin
Coloring of UP systems e.g. for the production of molded parts or composites and for coloring polymer concrete or gel coats
100% solid
Free from styrene
Use of high quality organic and inorganic pigments, high pigment concentration
The selected pigments exhibit high light and weather resistance. A high temperature and chemical resistance are given
Available in many shades, as monopigment paste or mixing paste
Construction industry – production of composite materials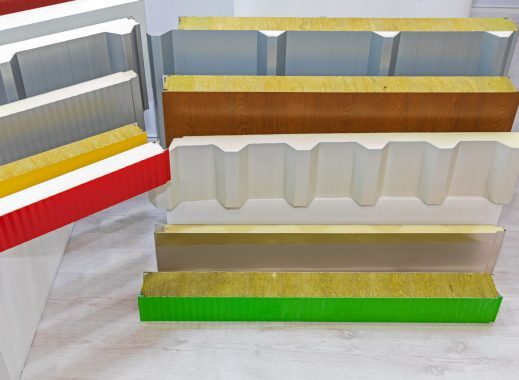 Coloring of gel coats