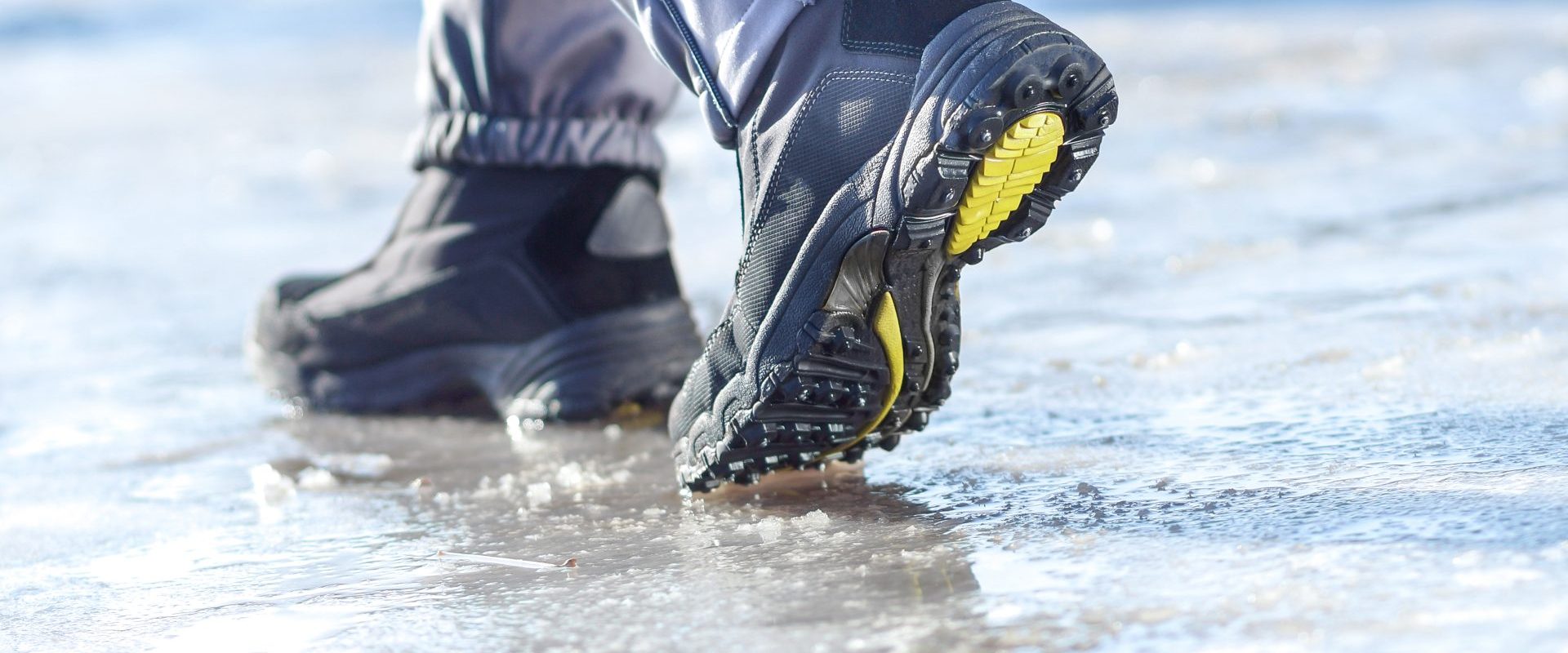 Shoe industry
Color pastes – functional, customized, efficient
Work and safety shoes, trendy shoes, children's shoes, sports shoes or boots made of polyurethane (PU): ISL color paste portfolio is as diverse as the applications of the footwear industry.
Our color pastes are compatible with all common PU systems. They provide out- and midsoles the current color trend of the respective collection and are color matched in short time.
ISL color pastes are individually formulated to production and process requirements and thus make a major contribution to increasing efficiency in shoe production.
Globally shoe manufacturers rely on reliable ISL color pastes.
ISOPUR-SA
ISOPUR-SE
ISOPUR-SU
ISOPUR UV stabilizer blend
Laser marker