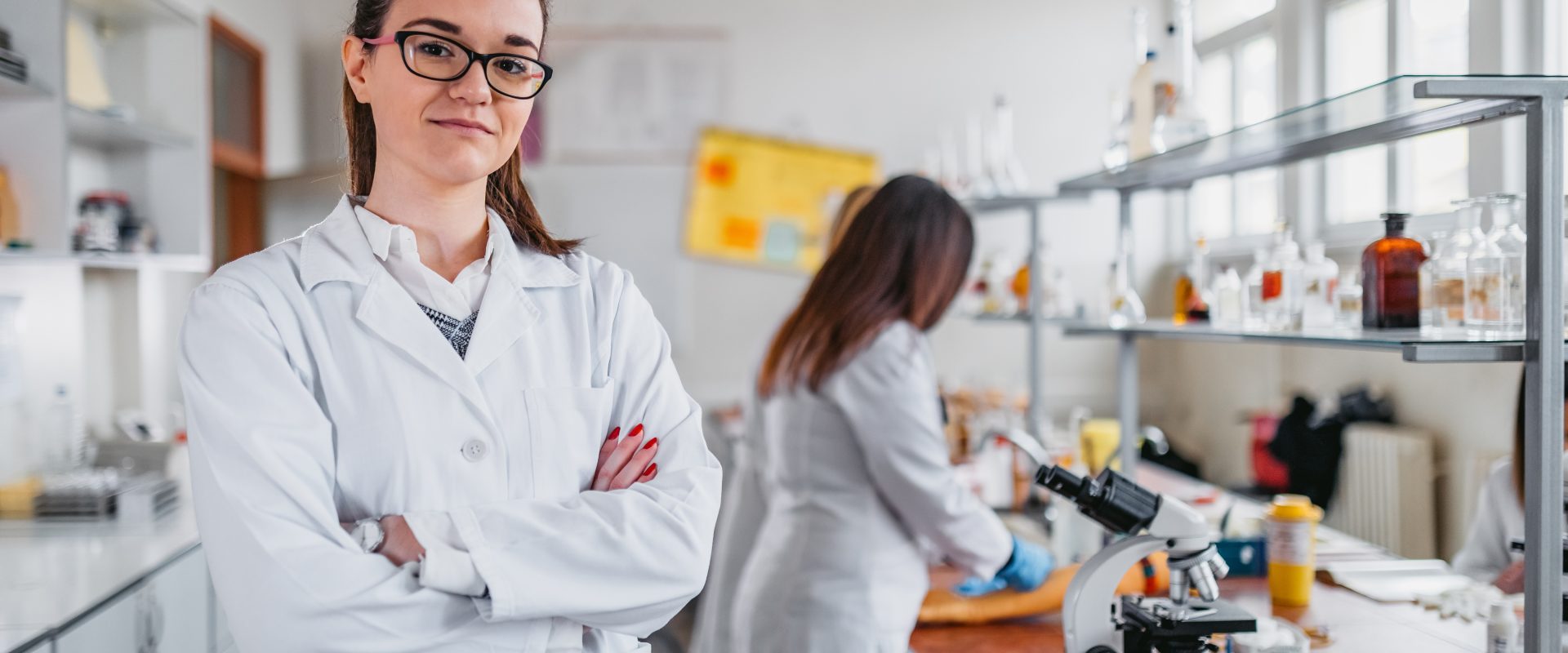 Apprenticeship
"Paint Laboratory Technicians"
Bring color into the world with us and become part of our team!
YOUR TRAINING WITH US
Duration of training: 3.5 years; shortening of training period possible with good performance
Projects: They couldn't be more different: Project excursions e.g. IdeenExpo, Azubi Social Day; participation in trade fairs, customer and social events; planning, organization and implementation of company events and projects; accompaniment of vocotional field orientation day.
Participation in factory classes
Vocational school: close cooperation with vocational schools, release from work on school days

Possibility of being taken on after the apprenticeship
Contents:
Development and production of color pastes and lacquers on a laboratory test scale

Getting to know paint raw materials and their properties

Learning physical and chemical test methods and procedures for paints and coatings

Laboratory Information Technology

Insights into the production

Getting to know other departments across the lab, e.g. scheduling, sales

The use of various grinding equipment and application methods such as spray guns, painting, squeegees, etc.
More detailed information:
https://www.ausbildung.de/berufe/lacklaborant/karriere/
https://www.aubi-plus.de/berufe/lacklaborant-lacklaborantin-132/zukunftschancen/
Want to know more?
Then take a look at www.lacklaborant.de
Development opportunities after training
State-certified technician specializing in paint and varnishing technology (various specializations)

Industrial foreman

Advanced studies (Bachelor or Master of Science)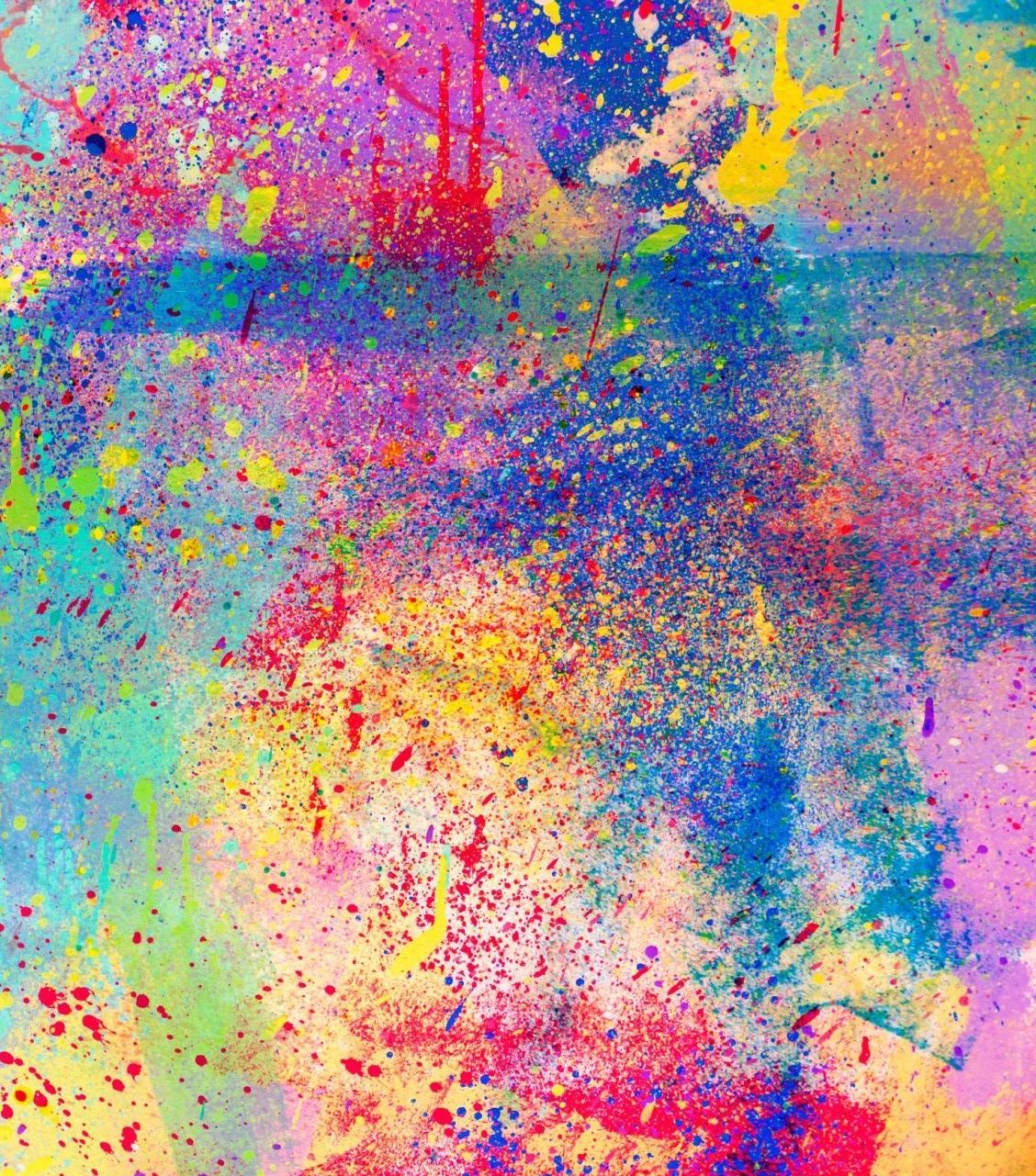 Our benefits
In-house collective agreement

30 days vacation

37.5 hours week

Company pension plan

Free employee parking

Medical officer
Work-life balance

Vacation and Christmas bonus

Flexible working hours

Profit-sharing

Employee Events

Works Council
We look forward to receiving your application!
ISL-Chemie GmbH & Co KG
Cliev 11
51515 Kürten
Germany
+49 2207 9691-0
Application
"*" indicates required fields