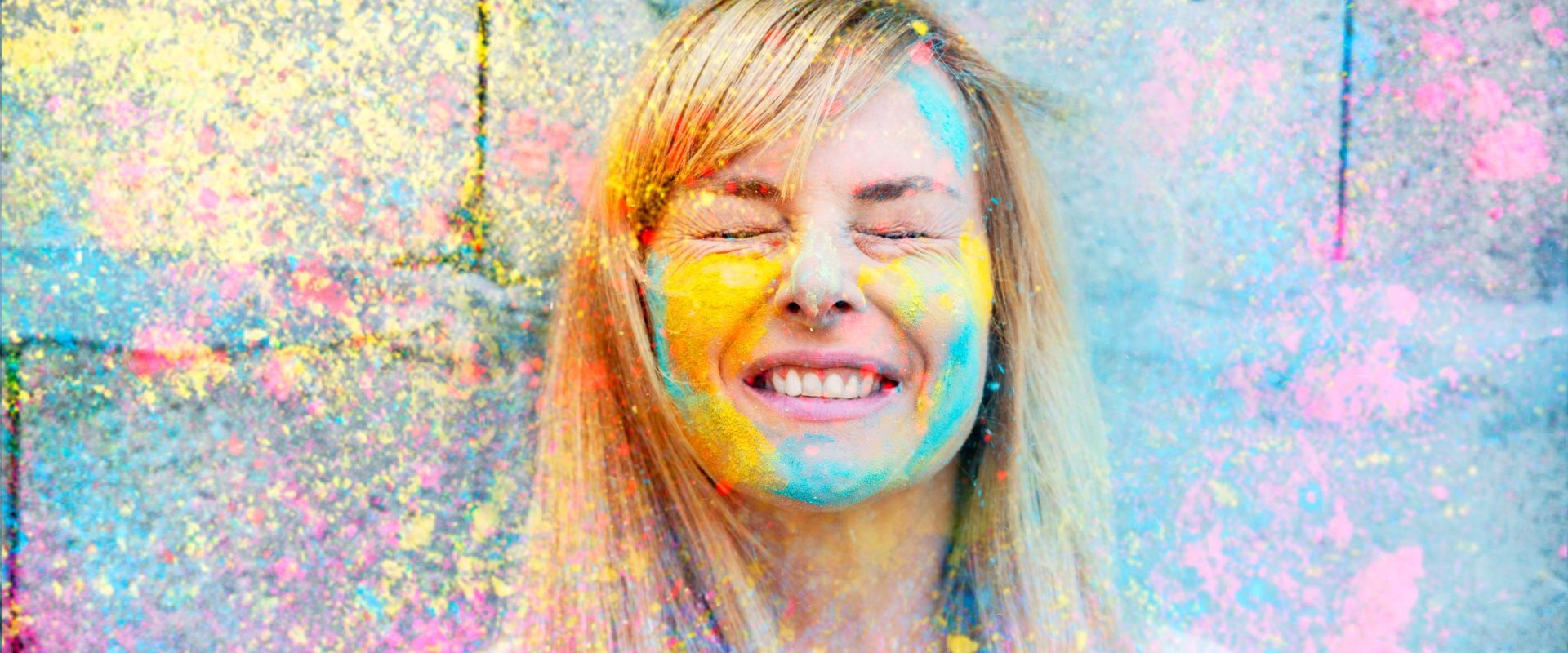 we bring color to the world
We produce color pastes and varnishes for the lacquers, plastics and coating industries. Ensuring that shoe soles, wallpaper, steering wheels and many other everyday objects get their color. As an international company, with more than 300 customers and representatives worldwide, we are a long-standing partner of many large corporations.
Our ISL team of oldies and youngsters work together to develop new products and tailor them to our customers' exact needs.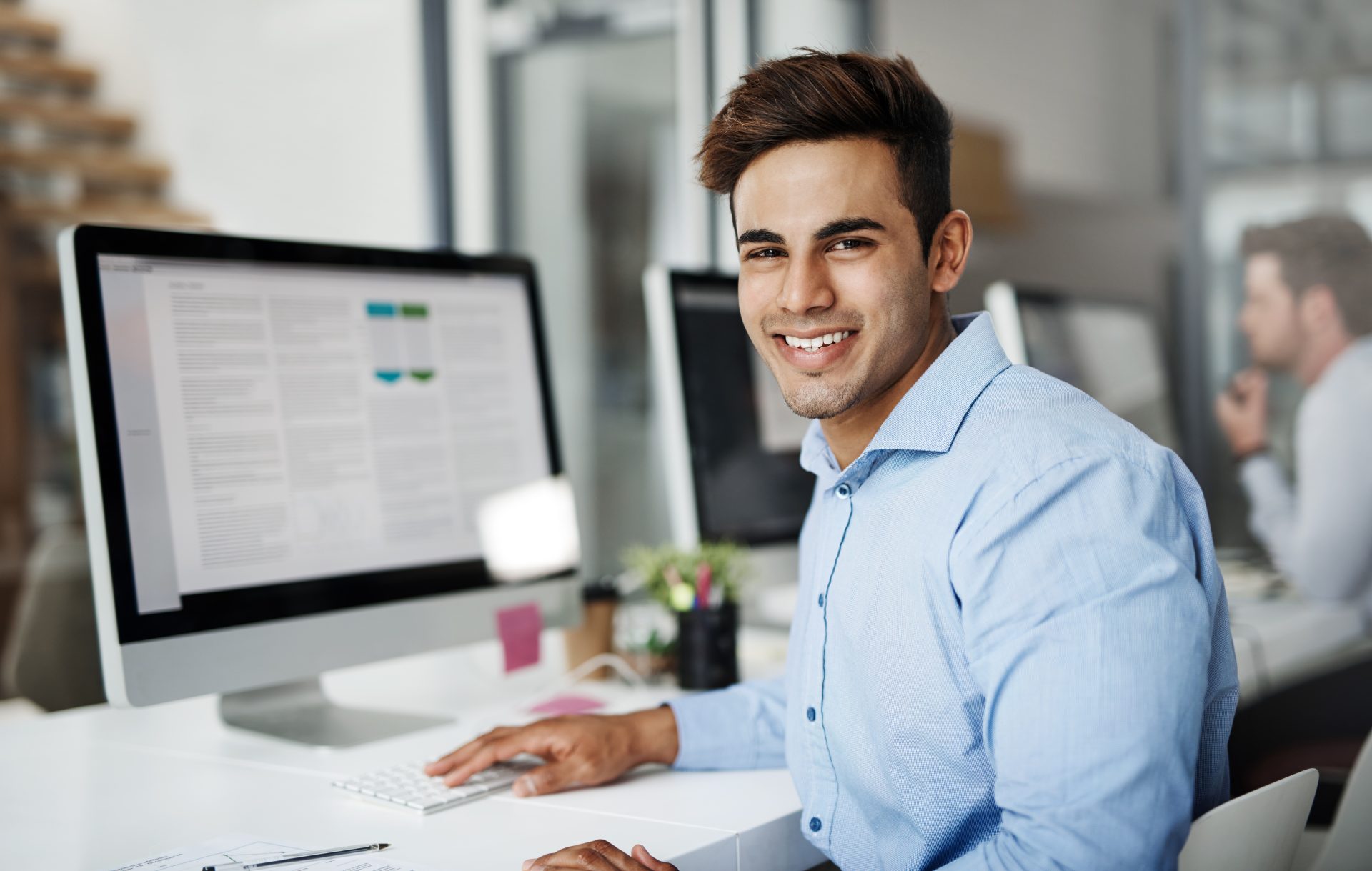 Vocational Training "Industrial Management Assistant"
Are you an organizational talent and have you always enjoyed planning?
You like to approach different people in an open and friendly way?
You are not afraid to communicate with business partners and customers in German and English?
You can express yourself well and love good manners?
You find math and work with Excel exciting and love challenges?
You like to work with your laptop?
You already have the "Fachhochschulreife" (technical college entrance qualification) / "Abitur" (high school diploma) or will get it next year?
If this sounds appealing to you, then come and join our team! Apply now!
Apprenticeship "Paint Laboratory Technicians"
Your training will be colorful!
You'll be amazed at how diverse the everyday work and applications of our products are.
You get deep insights into various areas and can try out a lot right from the start.
Qualified trainers accompany you and promote your talents.
Are you creative and keen to experiment?
You have a technical understanding and interest in natural sciences e.g. mathematics, chemistry and physics?
You have good finger dexterity and eye-hand coordination?
And you have English skills and a technical college entrance qualification or high school diploma?
If this sounds appealing to you, then come and join our team! Apply now!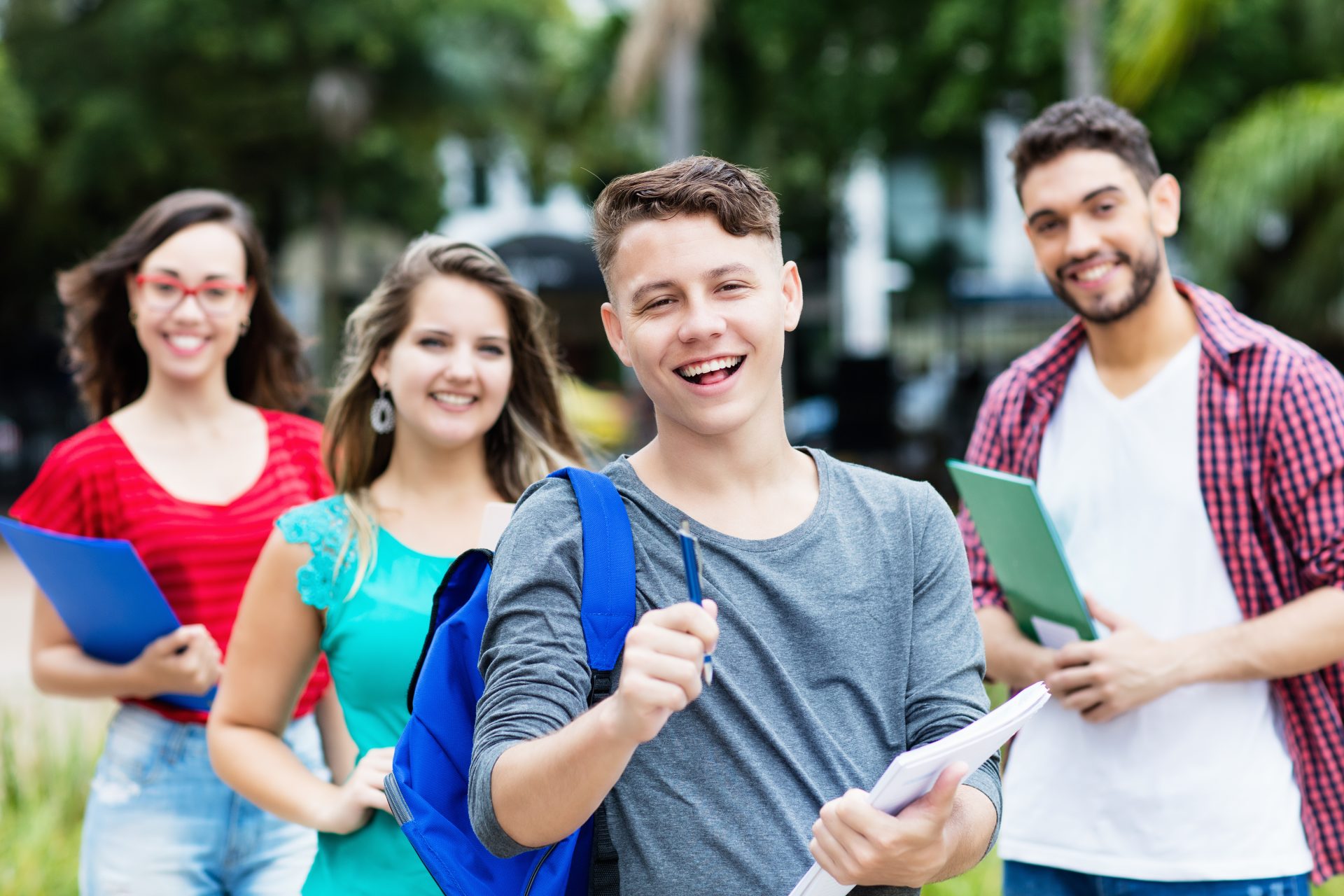 Internship and vocational field orientation day
You want to take a look behind the scenes of a modern chemical company? Then an internship at ISL is just right for you. You will gain an insight into various departments, e.g. in the administration area or in the laboratory.
You are at least 16 years old? Then apply now with your complete documents.
Vocational field orientation day
As part of the career exploration program, we offer young people in the 8th. or 9th grade students have the chance to get to know the profession of a varnish laboratory technician. Students are given opportunities to observe, talk and ask questions. They also receive information about the training and career path and learn about the tasks of varnish laboratory technician through exciting hands-on activities.
For upcoming dates and more information, visit: www.berufsfelder-erkunden.de
Jobs
We offer you individual development opportunities and attractive working conditions in a personal atmosphere. Interesting activities and new challenges await you – take a look at our current job advertisements. No suitable position there? Then feel free to send us a unsolicited application to bewerbungen@isl-chemie.de.
If you have any questions, feel free to give us a call!
ISL-Chemie GmbH & Co KG
Cliev 11
51515 Kürten
Germany
+49 (0) 22 07 96 91 0
Application
"*" indicates required fields