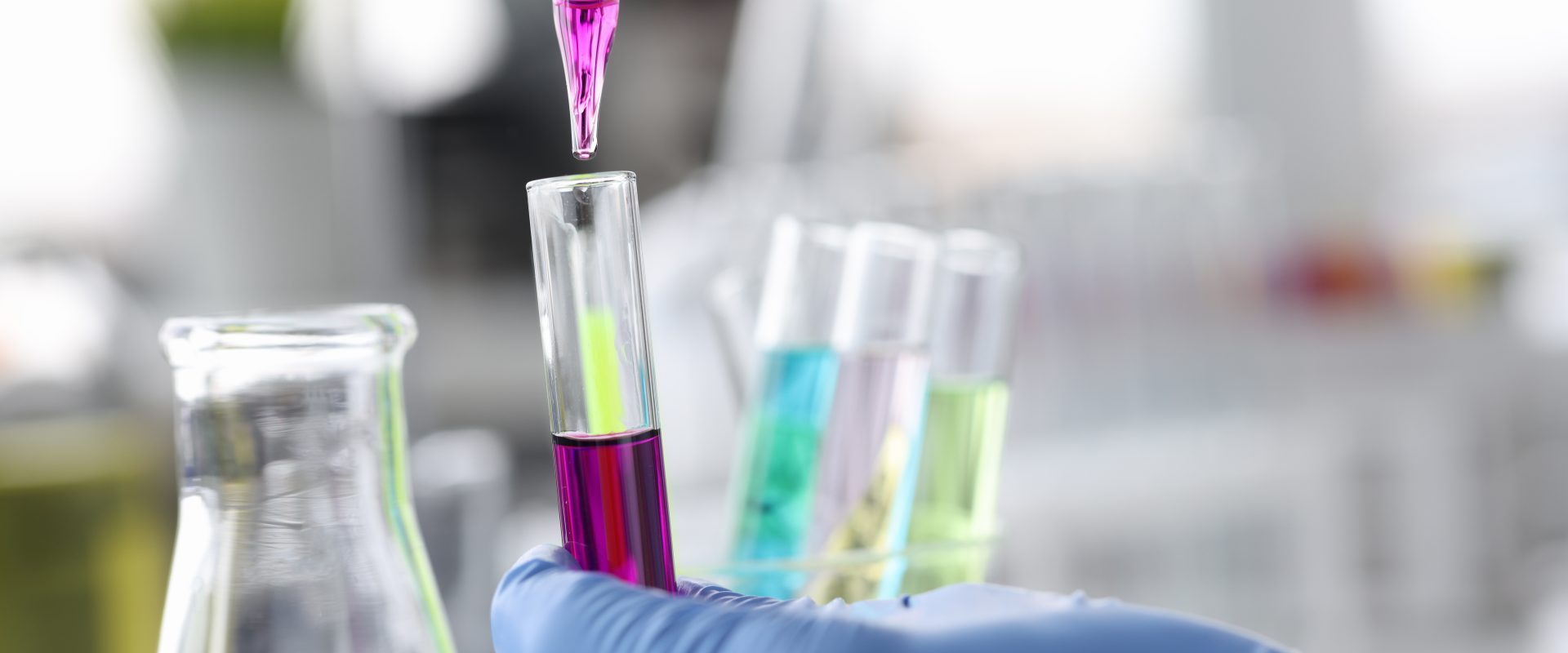 Additive
Additive preparations for improved protection and an optimized color impression.
Long consistent appearance and quality for your end product thanks to ISL additive preparations: UV protection, antiscorch, anti-yellowing additives and optical brighteners improve the protection for your product and optimize the color impression.
ISL is your contact for UV stabilizer solutions or UV absorbers and UV stabilizing ink pastes.
In addition, ISL has a corresponding additive paste in its portfolio for substituting printing or for individual marking in order to make substrates of different colors laser-markable.
Products
Protect the appearance and quality of your products with ISL additive preparations.
In addition to pure additive preparations, ISL also offers additivated pigment pastes. This eliminates the need for addition at the customer's site and makes it possible to include the additive content already in the formulation.
ISOPUR UV STABILIZER BLEND
ISOPUR BRIGHTENER STABILIZER BLEND
MOLTOPRENE BRIGHTENER PASTE