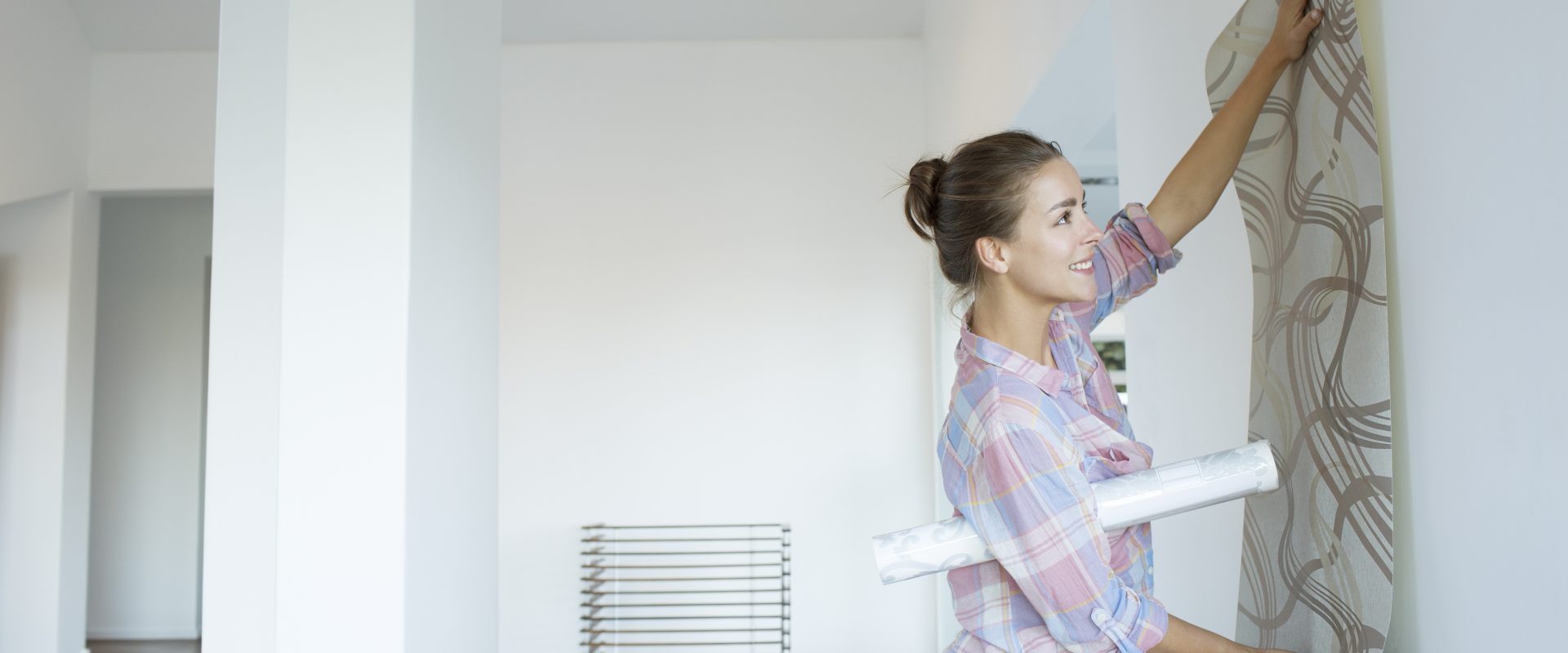 Coloring of
Soft PVC
ISL color preparations are suitable as a design element and for technical labeling in numerous flexible PVC applications – in plastisols, in wallpapers, films, tarpaulins, artificial leather and in technical applications. Our liquid color preparations are easy to use in the extruder process.
ISL products are characterized by their very good compatibility in flexible PVC systems and exhibit very good light, weather and migration fastness properties.
Due to their good rheological properties and stability, ISL pigment preparations are excellently suited for use in metering systems (volumetric and gravimetric). Our broadly compatible pigment preparations provides very good storage stability combined with high pigment concentration.
Thanks to the optimum pigment selection in the monopigment pastes – as well as ready-to-use or mixing paste – we can cover the complete color spectrum, also in phthalate-free versions.
Products
We offer pigment preparations phthalate-free and phthalate-containing.