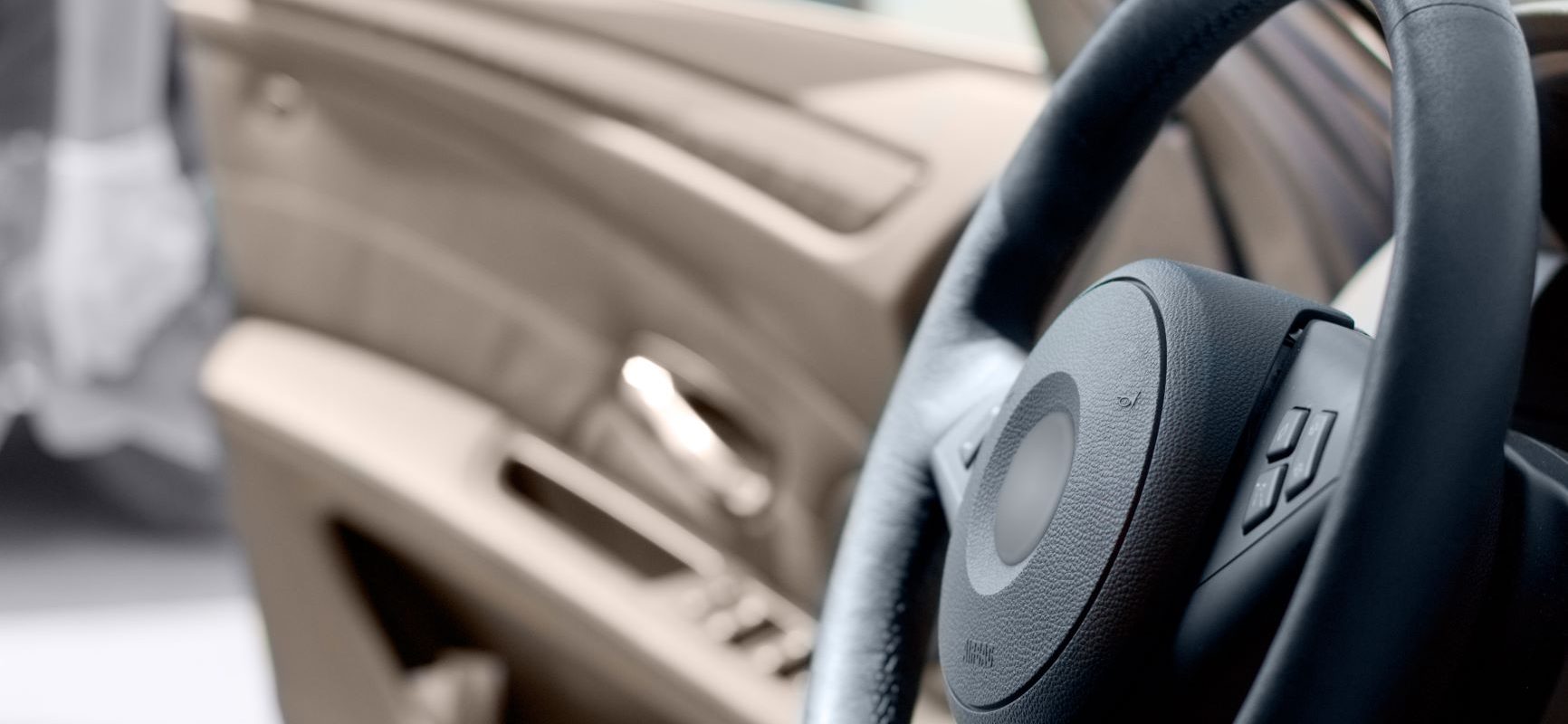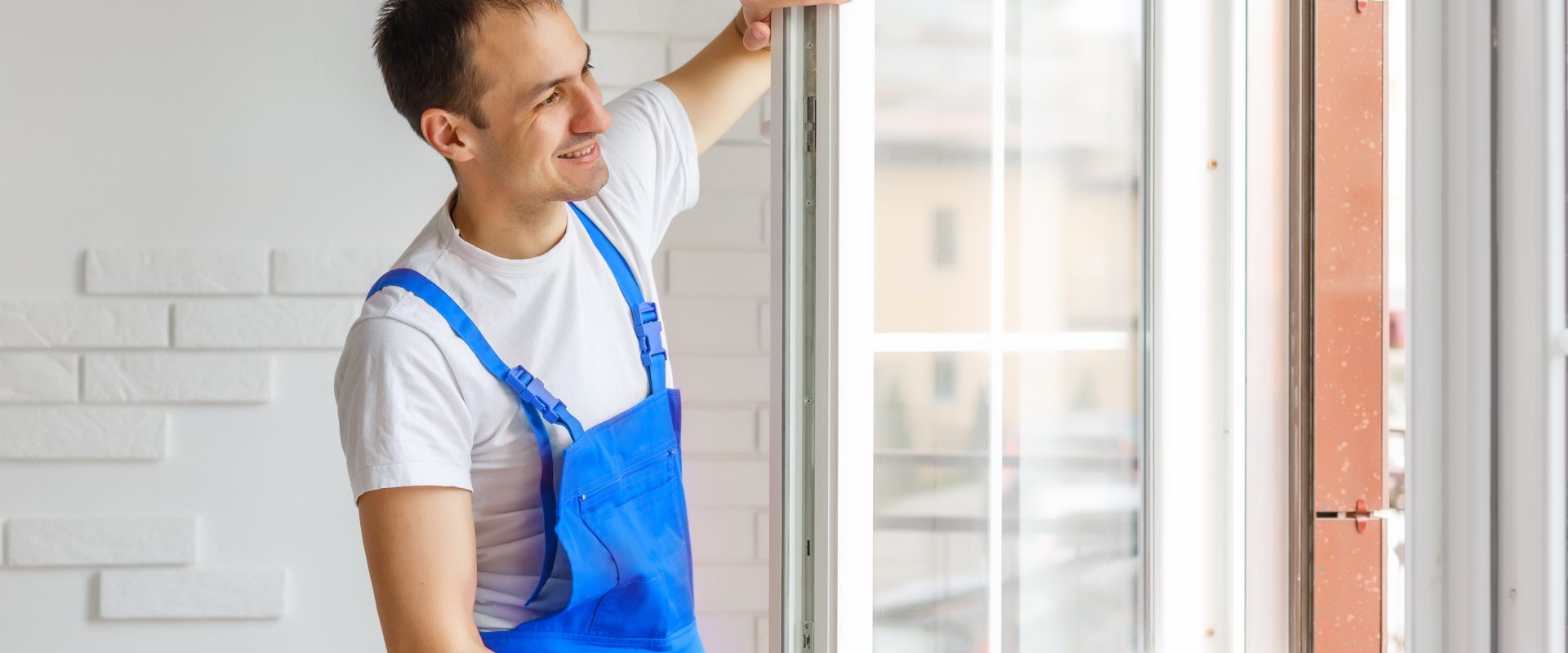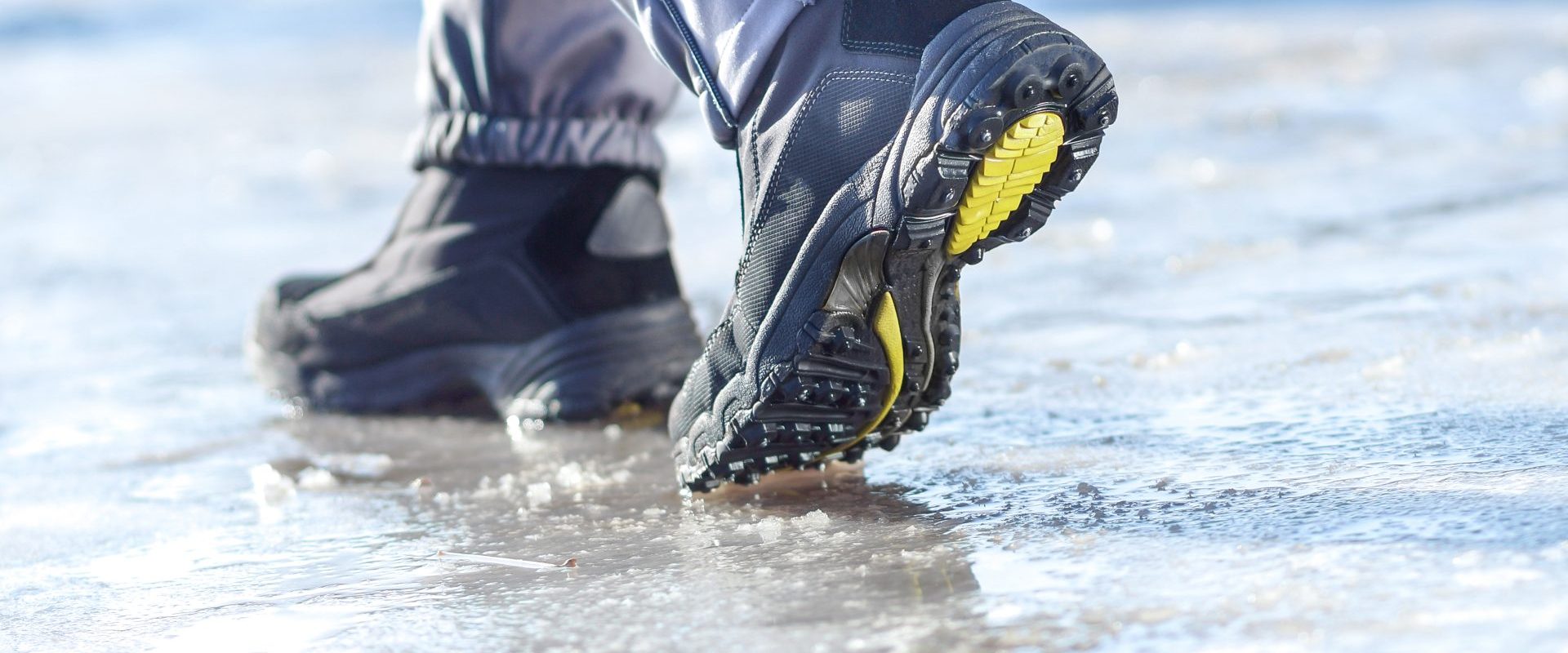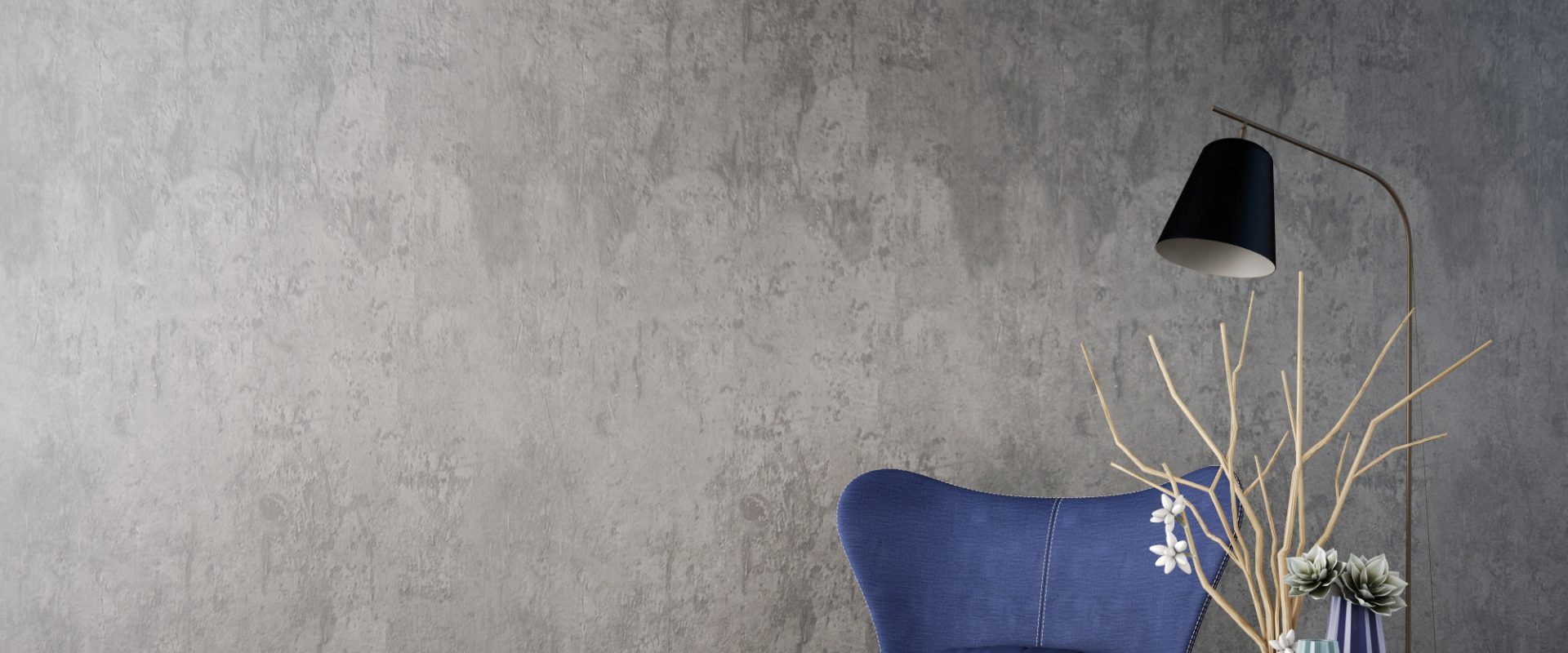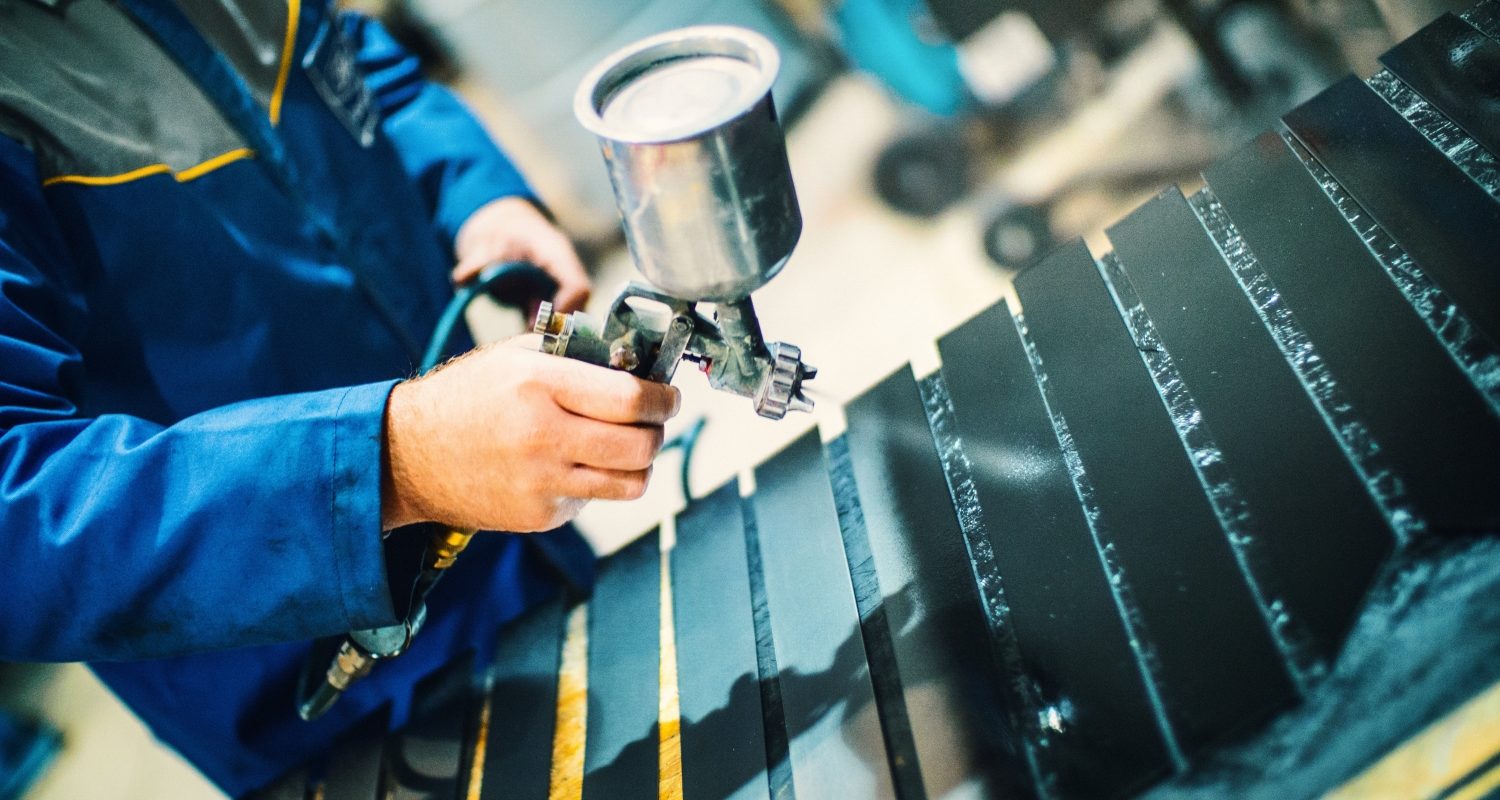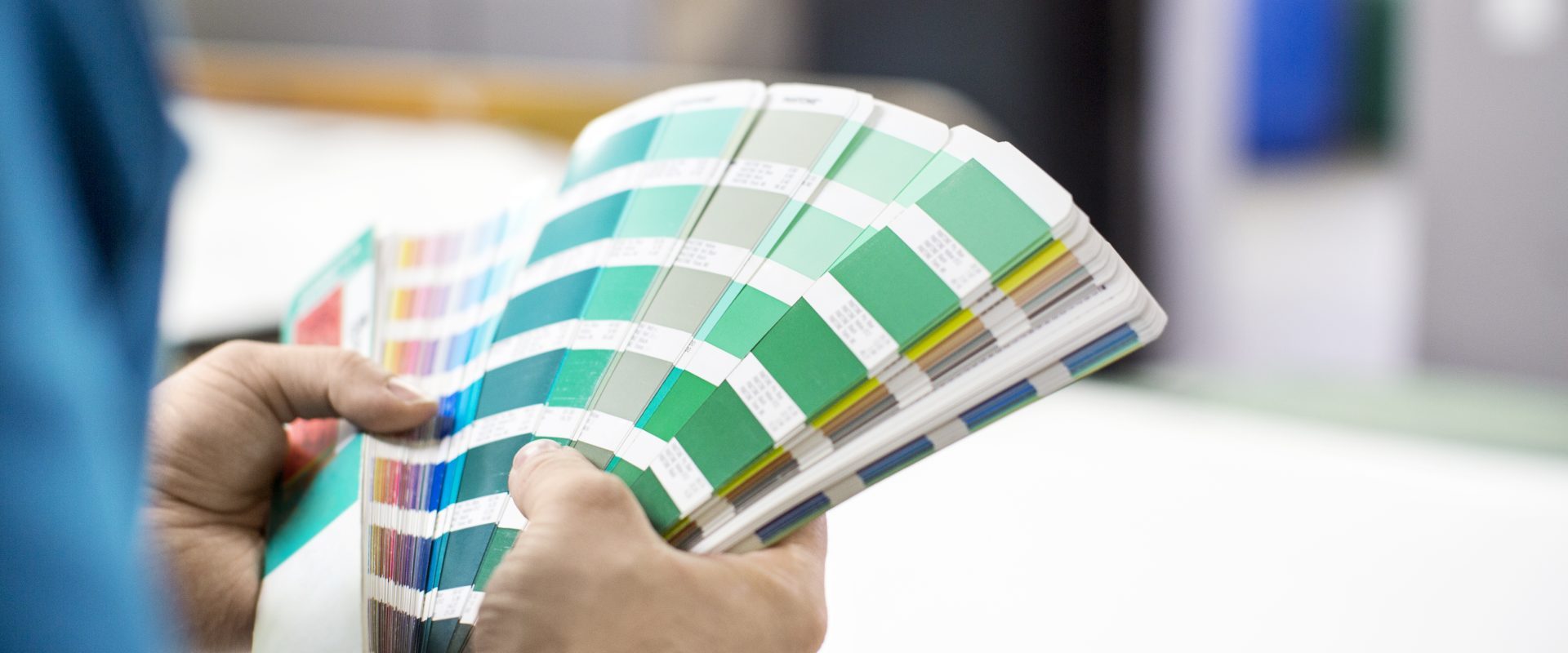 Industries & Applications
Color polyurethane parts in the vehicle interior? Color large areas homogeneously? Adapt shoe soles to the latest fashion trends? Design furniture elements creatively with color? Technically label foams? Coloring industrial coating systems?
Our ISL color products meet the most diverse requirements – certainly yours as well. Contact us. We work with you to develop the right product for your individual needs.